Luxembourgish Gromperekichelcher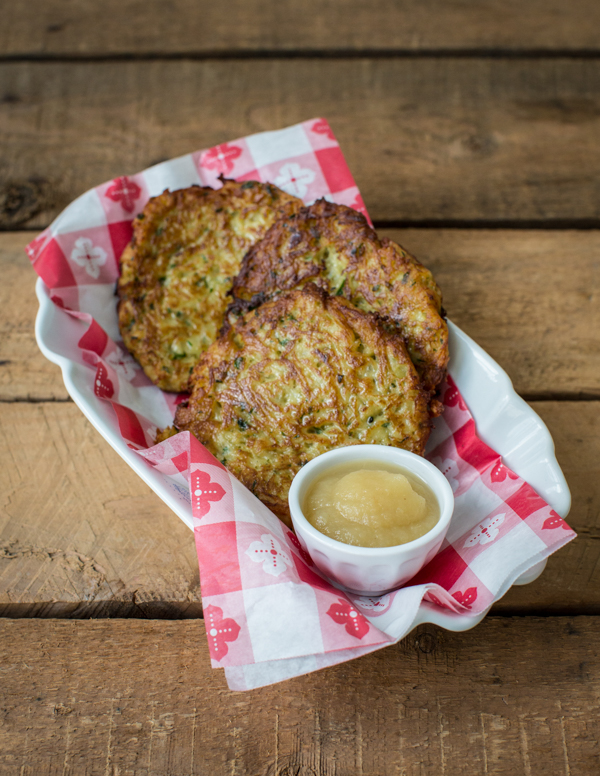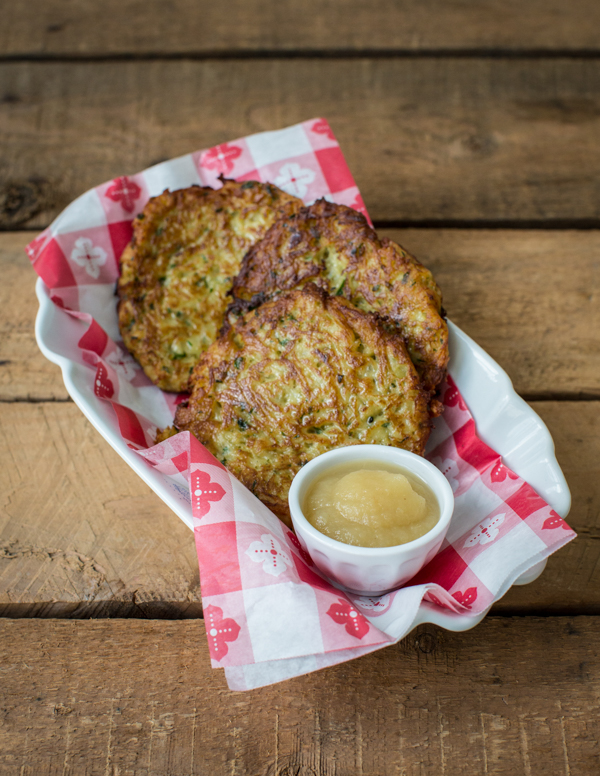 About
This
Dish
Luxembourgish Gromperekichelcher
Gromperekichelcher are arguably one of Luxembourg's most beloved fun fair and Christmas market snacks. It's the highlight of the annual 'Schueberfouer', a massive fun fair that pops up in the city for three weeks, with rollercosters, fun rides and lots of streetfood.
Gromperekichelcher are deep-fried potato cakes, made with onion, egg and parsley, and usually served with an apple compote dip. Personally, I also enjoy them with a cheeky dollop of Luxembourg mustard.
They're really easy to make at home. If you don't want to eat them straight from the pan (and finish cooking first), you can pop them in a hot oven while you fry the rest off. They are also suitable for freezing after frying. Just defrost them and fry them again in a pan with a bit of oil, or reheat them in a hot oven until crispy.
Usually Gromperekichelcher are served with apple compote, but I've recently discovered that apple chutney is even better! The slight acidity is delicious paired with the crispy fritters. If you want to stay traditional, serve them with sweet apple compote, but I dare you to try it with chutney – and I think you won't look back!
If you're looking for more traditional Luxembourgish recipes, check out my book 'Tastes of Luxembourg'. There are also plenty of Luxembourg-inspired recipes (with a little twist) in my recipe archive.
August 1, 2019