Read
This
Article
Banh Xeo Saigon
Great little Vietnames place that specializes in "fake meat" products, which they make themselves in their kitchen. It's so good you won't even know it's vegan!
Banh Xeo Saigon
Greifswalderstr. 41
10405 Berlin
I had a peek into the kitchen of Banh Xeo Saigon and watched how they make their fake meat in the second Berlin episode of my show, you can watch it here.
You can find the exact location of Banh Xeo Saigon and other tips on my Berlin Pinterest map.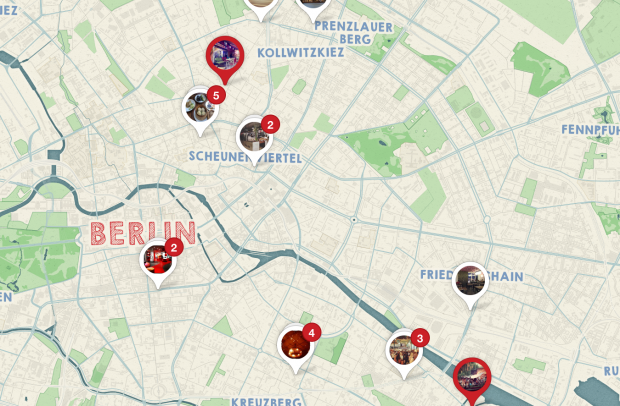 November 22, 2014