Markthalle Neun / Streetfood Thursday
Read
This
Article
Markthalle Neun / Streetfood Thursday
Head to this food hall on a Thursday night and you'll be in foodie heaven. Streetfood Thursday serves up the coolest streetfood from across town every week. Expect international delights such as burgers, empanadas and Chinese buns alongside excellent German Kässpätzle, Knödel and Pastries.
Markthalle Neun
Eisenbahnstraße 42-43
10997 Berlin
I checked out Streetfood Thursday in the final Berlin episode of my show, you can watch it here.
You can find the exact location of the Markthalle Neun and other tips on my Berlin Pinterest map.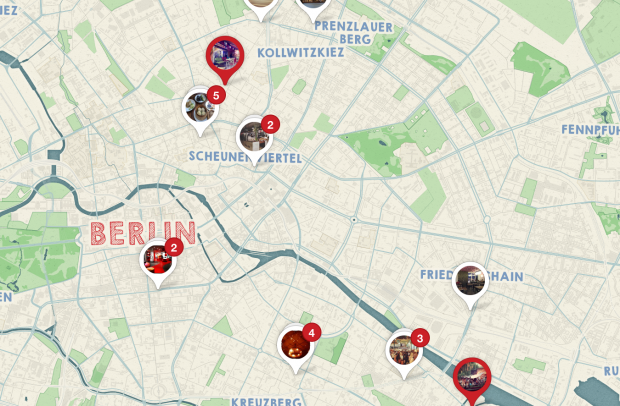 December 5, 2014