Read
This
Article
Veganz
Vegan supermarket with a huge selection of vegan foods and products – you even find a vegan shoe store upstairs. This is the same building in which Björn Moschinski has got his vegan restaurant Mio Matto.
Veganz
Warschauer Straße 33
10243 Berlin
I had browse through Veganz's shelves in the second Berlin episode of my show, you can watch it here.
You can find the exact location of Sauvage and other tips on my Berlin Pinterest map.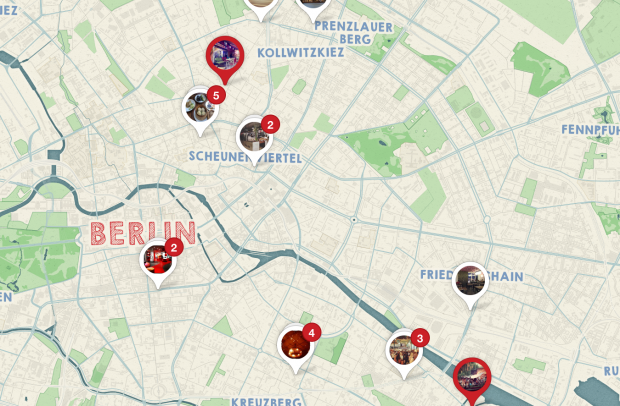 All photos by Veganz.
November 22, 2014