Read
This
Article
Mio Matto
Björn Moschinski creates beautiful and yummy vegan creations in his restaurant – so good that you won't miss any meat or dairy on your plate. The restaurant also does good value lunchtime deals.
Also, plan in a little shopping at Veganz, right below the restaurant – it's a vegan supermarket and the huge selection will make any vegan's heart skip a beat!
Mio Matto
Warschauer Straße 33
10243 Berlin
I made a vegan egg salad with Björn Moschinski in the second Berlin episode of my show, you can watch it here.
You can find the exact location of Mio Matto and other tips on my Berlin Pinterest map.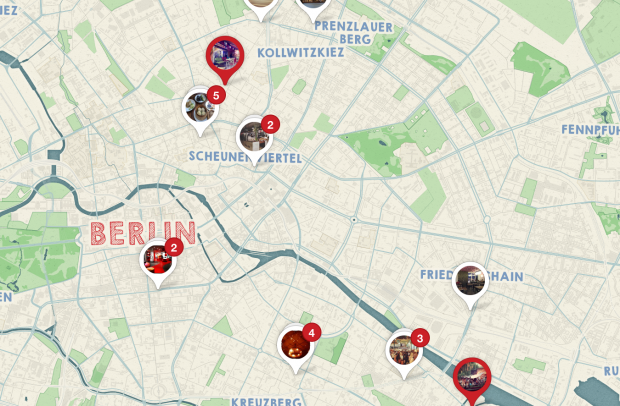 November 22, 2014