Read
This
Article
Type Hype
Typography fans will love this cool coffee shop and graphic design store in one. Excellent coffees and great sandwiches (Brot) topped with local ingredients.
Type Hype
Rosa-Luxemburg-Straße 9
10178 Berlin
U: Alexanderplatz or Weinmeisterstr.
I visited Type Hype in the first Berlin episode of my show, you can watch it here.
You can find the exact location of  Type Hype and other tips on my Berlin Pinterest map.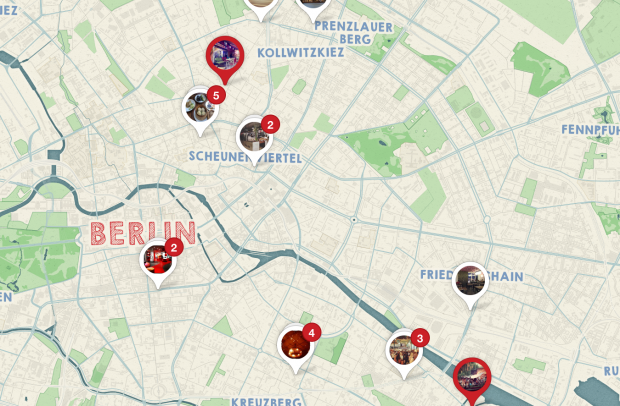 November 15, 2014