Read
This
Article
Café Anna Blume
Lovely neighbourhood café in Prenzlauer Berg that's very popular for its breakfast and cakes. The place got its name since it's a café and flower shop in one.
Café Anna Blume
Kollwitzstr. 83
10435 Berlin
I had a lovely slice of cake at Café Anna Blume in the Berlin baking episode of my show, you can watch it here.
You can find the exact location of the Café Anna Blume and other tips on my Berlin Pinterest map.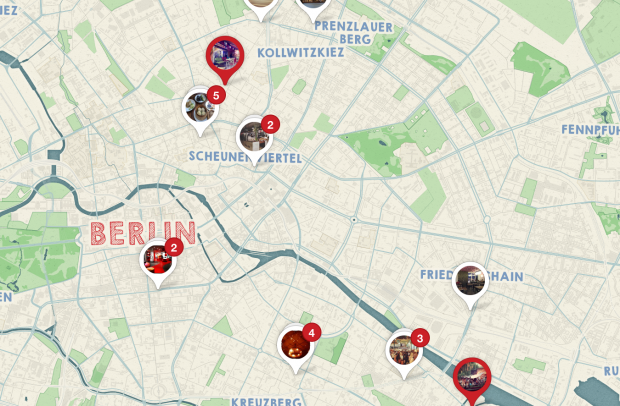 November 28, 2014