Read
This
Article
Bonbonmacherei
You'll literally feel like a kid in a candystore when entering the Bonbonmacherei! The shop owner makes fresh candy three times a day, and you can watch (and even taste) the fresh hard-boiled sweets. There are innumerable flavours, my favourites are Waldmeister, cherry and anisseed.
Bonbonmacherei
Oranienburger Straße 32
10117 Berlin
I watched fresh candy being made at the Bonbonmacherei in the Berlin baking episode of my show, you can watch it here.
You can find the exact location of the Bonbonmacherei and other tips on my Berlin Pinterest map.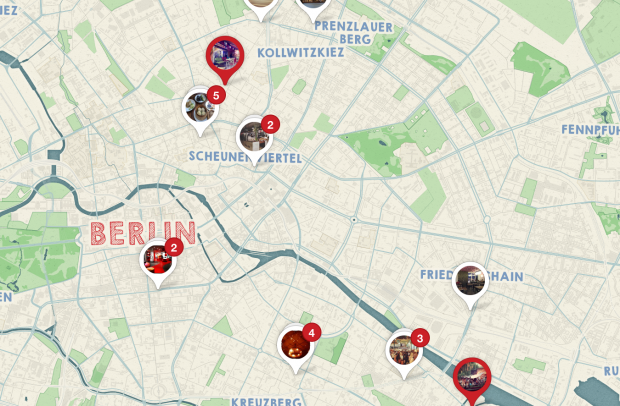 November 28, 2014