Read
This
Article
Sauvage
Berlin's first Paleo restaurant serves "caveman" food, which means no grains, no processed foods, no sugar or vegetable oil. If you think this restrictive diet is boring, think twice! The kitchen serves up delicious delights such as paleo burgers, paleo tapas to share and lots of great slow-braised meat dishes.
Sauvage
Pflügerstraße 25
12047 Berlin
I had a peek into Sauvage's Kitchen in the second Berlin episode of my show, you can watch it here.
You can find the exact location of Sauvage and other tips on my Berlin Pinterest map.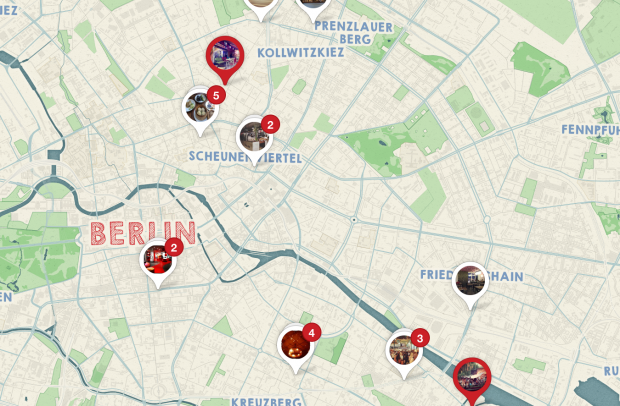 November 22, 2014