Read
This
Article
De Maufel
A Luxembourgish restaurant in Berlin!!! Head here for excellent Luxembourgish wines and the best "Rieslingspaschteit" (pork pie with wine jelly) I've ever eaten. They also make lovely quiches and pastries and sell Luxembourgish mustard and other ingredients.
De Maufel
Leonhardtstraße 13
14057 Berlin
I cooked in the kitchen of De Maufel in the final Berlin episode of my show, you can watch it here.
You can find the exact location of De Maufel and other tips on my Berlin Pinterest map.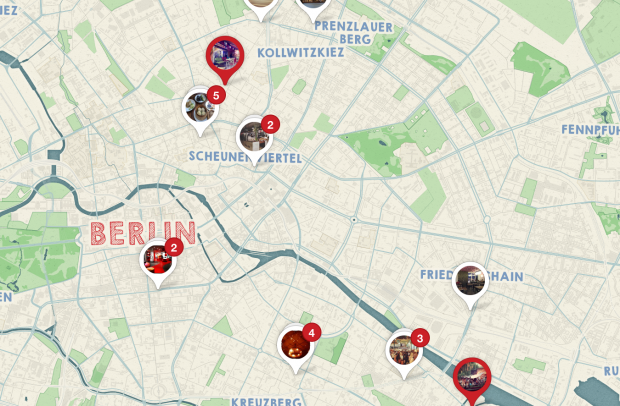 December 5, 2014