Read
This
Article
Rogacki
The most amazing fish deli! Make sure you're hungry when you head here, as you can get delicious fish dishes from the open-plan kitchens, which you'll eat at one of the standing tables.
Rogacki
Wilmersdorfer Str.145/46
10585 Berlin-Charlottenburg
I checked out Rogacki in the final Berlin episode of my show, you can watch it here.
You can find the exact location of Rogacki and other tips on my Berlin Pinterest map.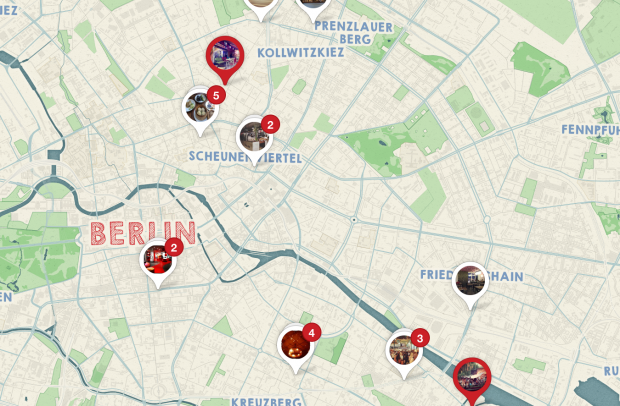 December 5, 2014