Read
This
Article
DDR Museum
The DDR Museum is the perfect place to get a glimpse into the every day life in the former GDR. Lots of interactive displays enable visitors to "drive" a Trabi, look at GDR clothes
The museum also explores the GDR's darker side, and covers themes like political spies and attempted escapes. A real must for any Berlin visit!
While you're there, check out their in-house restaurant Domklause, in which they serve proper historic GDR dishes. I had a "Jägerschnitzel" in my show, which was pretty weird – you can watch it here.
DDR Museum
Karl-Liebknecht-Str. 1
10178 Berlin
U: Alexanderplatz
I visited the DDR Museum in the first Berlin episode of my show, you can watch it here.
You can find the exact location of  the DDR Museum and other tips on my Berlin Pinterest map.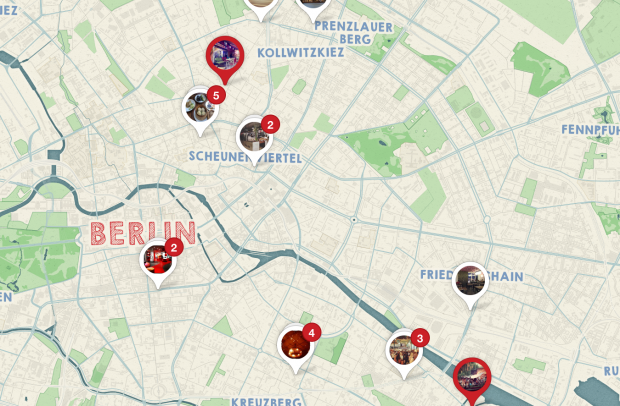 (All photos courtesy of DDR Museum)
November 15, 2014