Read
This
Article
Konnopke's Imbiss
My favourite currywurst in Berlin can be found at Konnopke's imbiss, right under the train tracks. So simple, yet SO good!!!
Konnopke's Imbiss
Schönhauser Allee 44 A
10435 Berlin
U: Eberswalder Str
I had a currywurst at Konnopke's in the first Berlin episode of my show, you can watch it here.
If you prefer to make a currywurst at home, you can use my fabulous recipe!
You can find the exact location of Konnopke's and other tips on my Berlin Pinterest map. And if you really love Currywurst, you have to visit the Currywurst Museum in Berlin!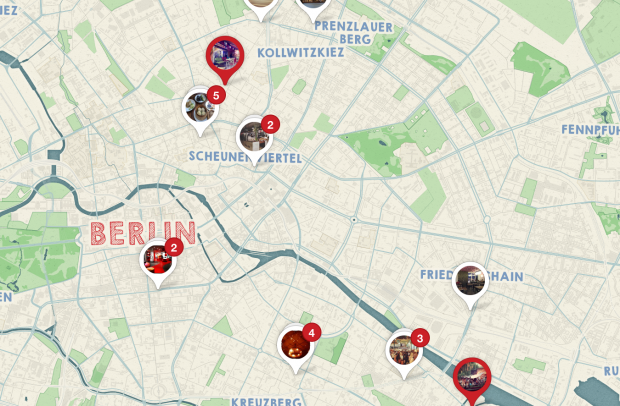 November 15, 2014