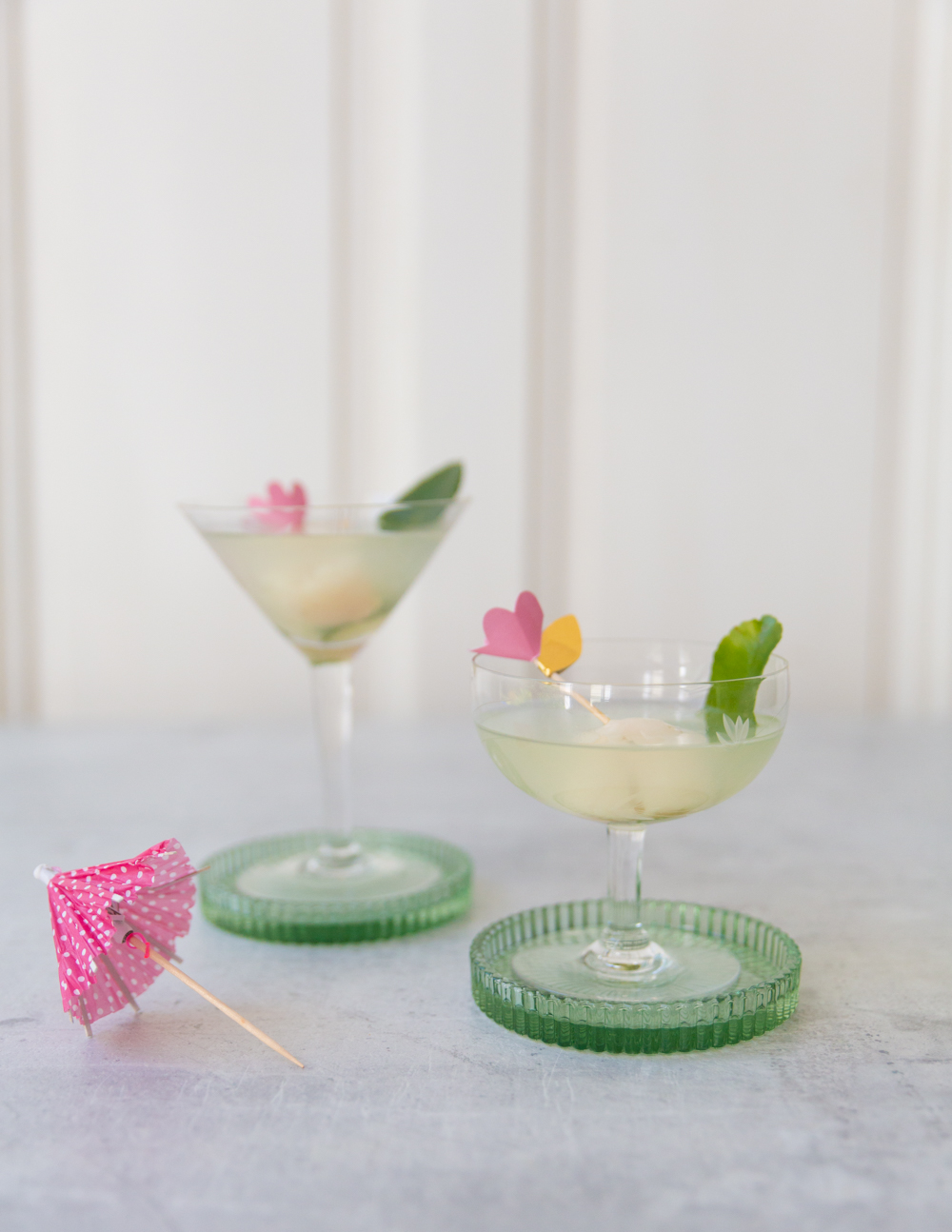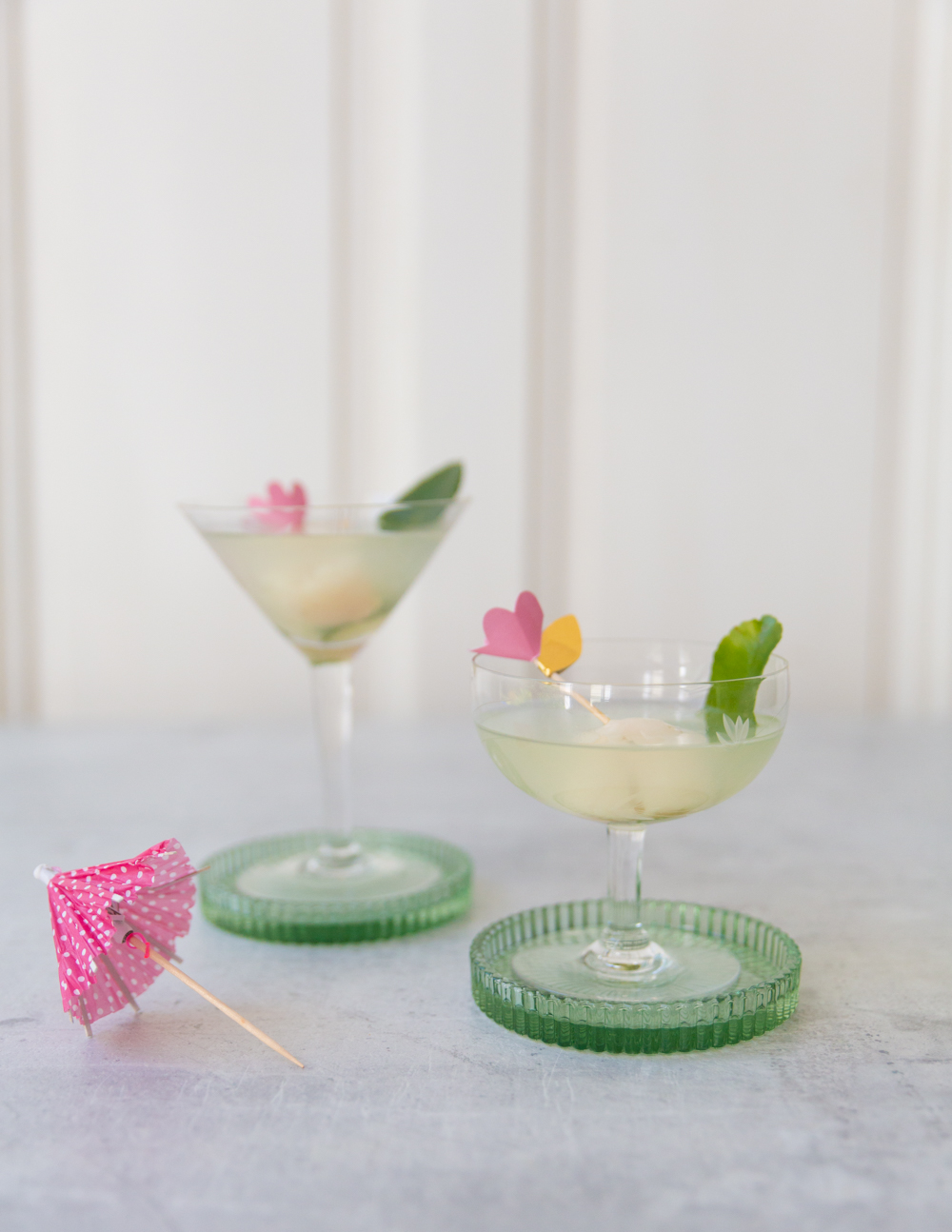 About
This
Dish
Lychee Sour
This lychee sour is one of my absolute favourite cocktails. I'm infusing vodka with kaffir lime leaves overnight, bestowing it with a typical Thai flavour which works perfectly with lychee. All you need is a bit of lime juice on top and a couple of ice cubes, shake it in a shaker and the perfect summer cocktail is done! So easy and so lovely!
Watch me make the recipe here.
This is a recipe from my cookbook 'Flavours of Home'.
This recipe was created as part of my "Staycation" show, inspiring people with recipes from my travels that they can recreate at home – to get us all to travel in our minds despite being stuck at home this summer.
July 14, 2020