Fish & Chips with Mushy Peas and Tartar Sauce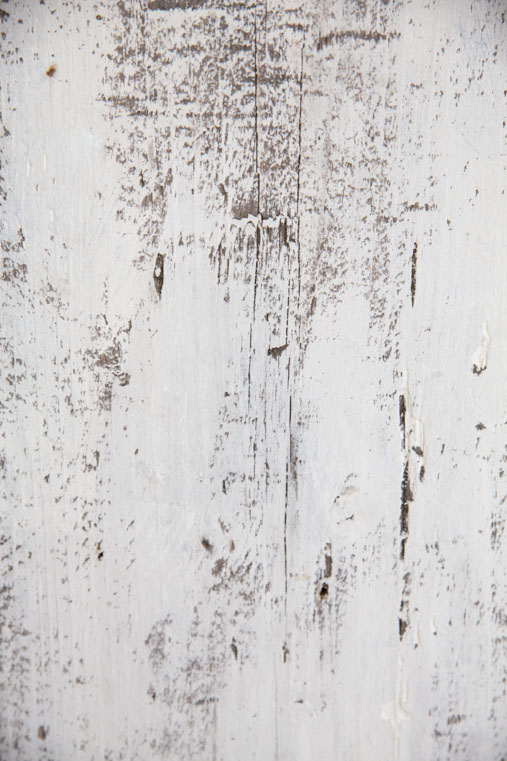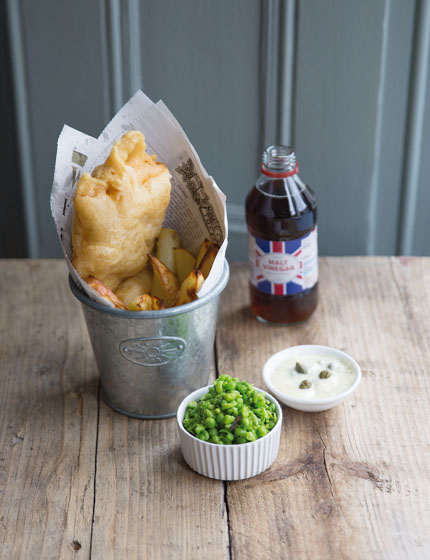 About
This
Dish
Fish & Chips with Mushy Peas and Tartar Sauce
There's nothing more British than a portion of fish and chips. Traditionally, this meal comes wrapped in newspaper and drizzled with malt vinegar. The best way to enjoy fish and chips is by the British seaside. Still, I find it can be a pretty nice home-made treat too.
Watch me make these fish and chips in my little London kitchen – video here.
If you want the recipe in Luxembourgish, you can get it here.
Recipe from my first book Anne's Kitchen.
September 19, 2013