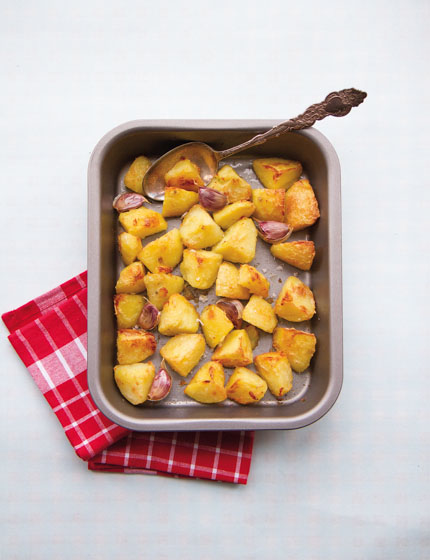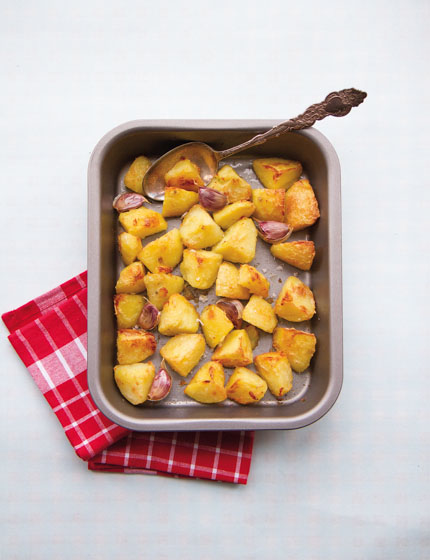 About
This
Dish
Roast Potatoes
Commonly given the endearing name of roasties, roast potatoes are a real must for any Sunday lunch. Their crisp exterior gives way to a floury inside, which perfectly soaks up any gravy – a match made in heaven.
Watch me make these delicious roast potatoes in my show.
Recipe available exclusively in my first book Anne's Kitchen. Buy the UK version here and the German version here. If you live in another territory, please contact me.
October 4, 2013