Judd mat Gaardebounen Pie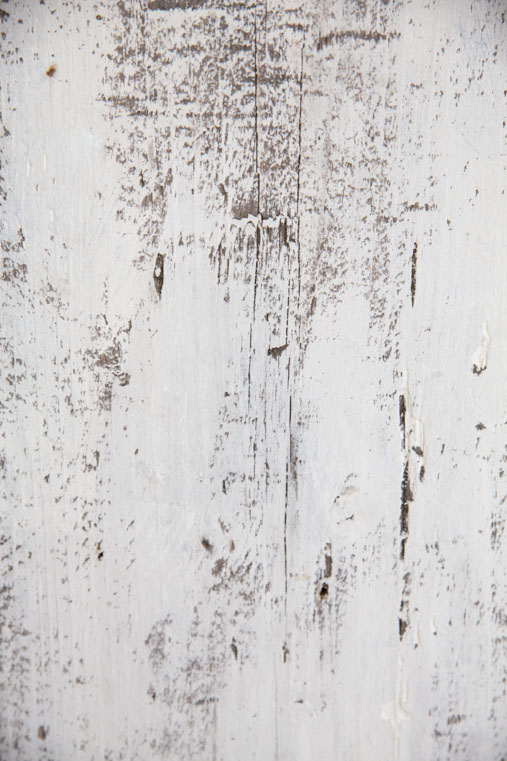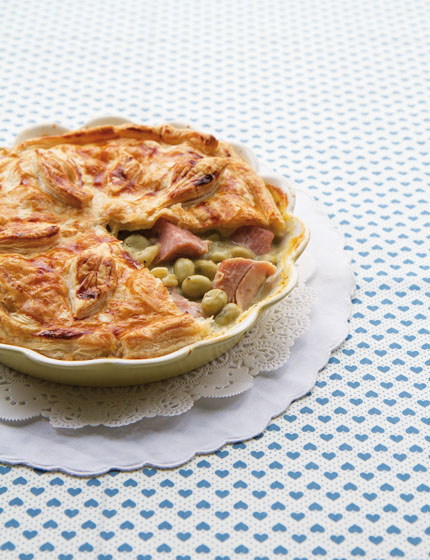 About
This
Dish
Judd mat Gaardebounen Pie
If there is one token Luxembourgish dish, it must be Judd mat Gaardebounen. Think of this pie as Luxembourgish-British fusion, a little clin d'oeil to my roots and a nod to my new homeland.
Watch me making this pie in my little London kitchen here.
Recipe available exclusively in my first book Anne's Kitchen. Buy the UK version here and the German version here. If you live in another territory, please contact me.
September 19, 2013