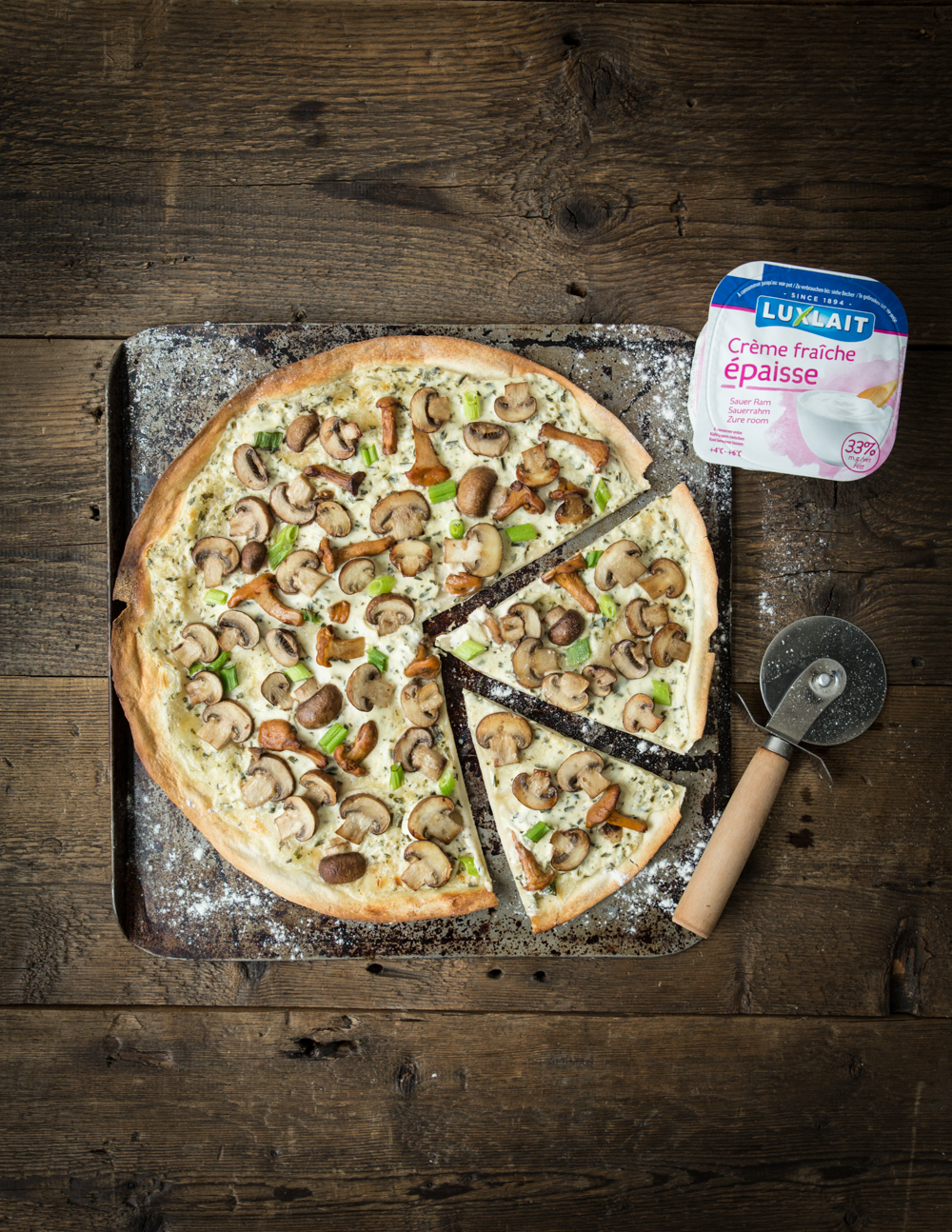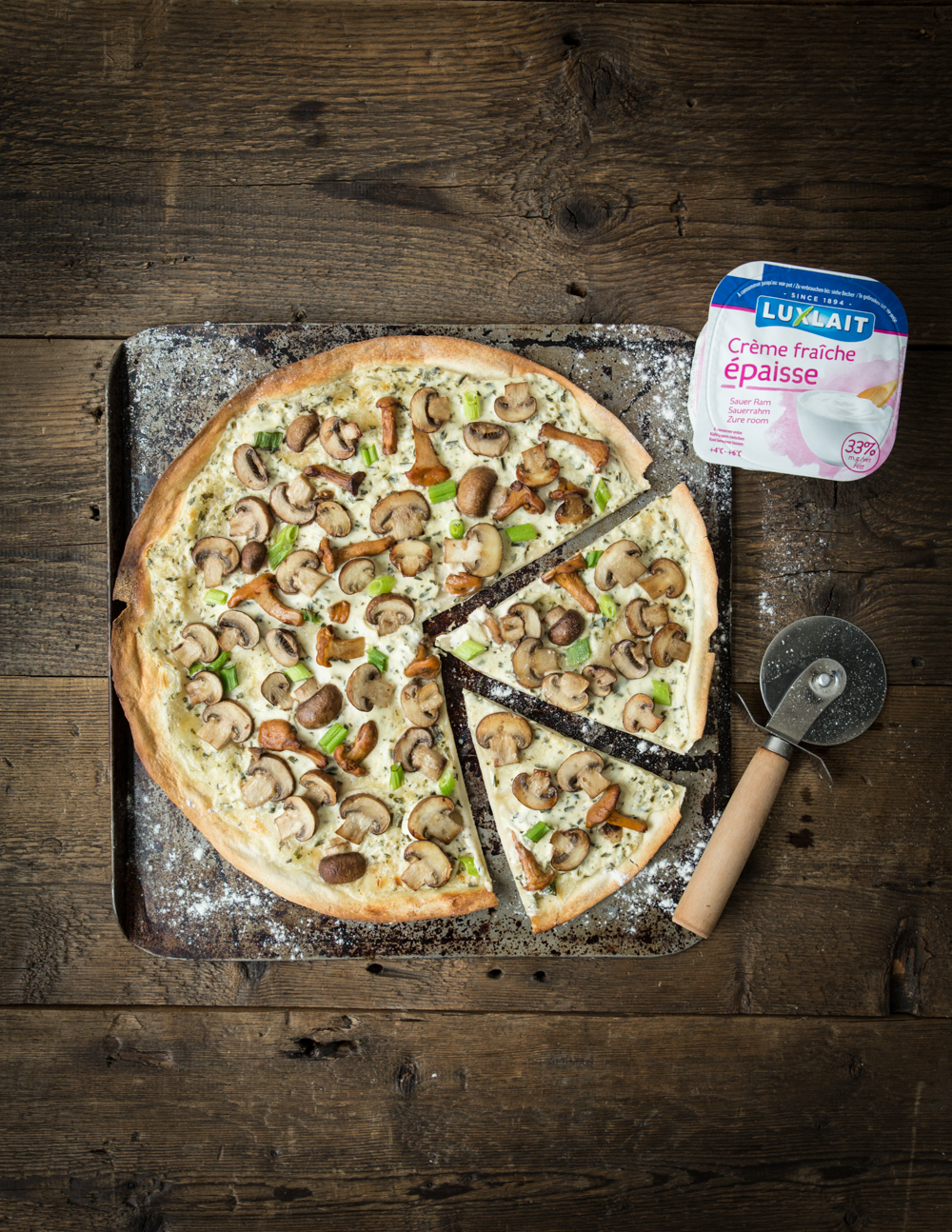 About
This
Dish
Mushroom Flammkuchen
Flammkuchen are such a great alternative to pizza. With a lighter dough, Flammkuchen are usually topped with a sour cream base, and then garnished with bacon lardons, onions and cheese.
This vegetarian Flammkuchen combines earthy mushrooms with fragrant tarragon and lemon zest. The perfect way to celebrate the mushroom season, and definitely pleasing meat eaters too!
I've shot this recipe for Luxlait, as part of our brand collaboration.
February 28, 2019