Grilled Cheese Sandwiches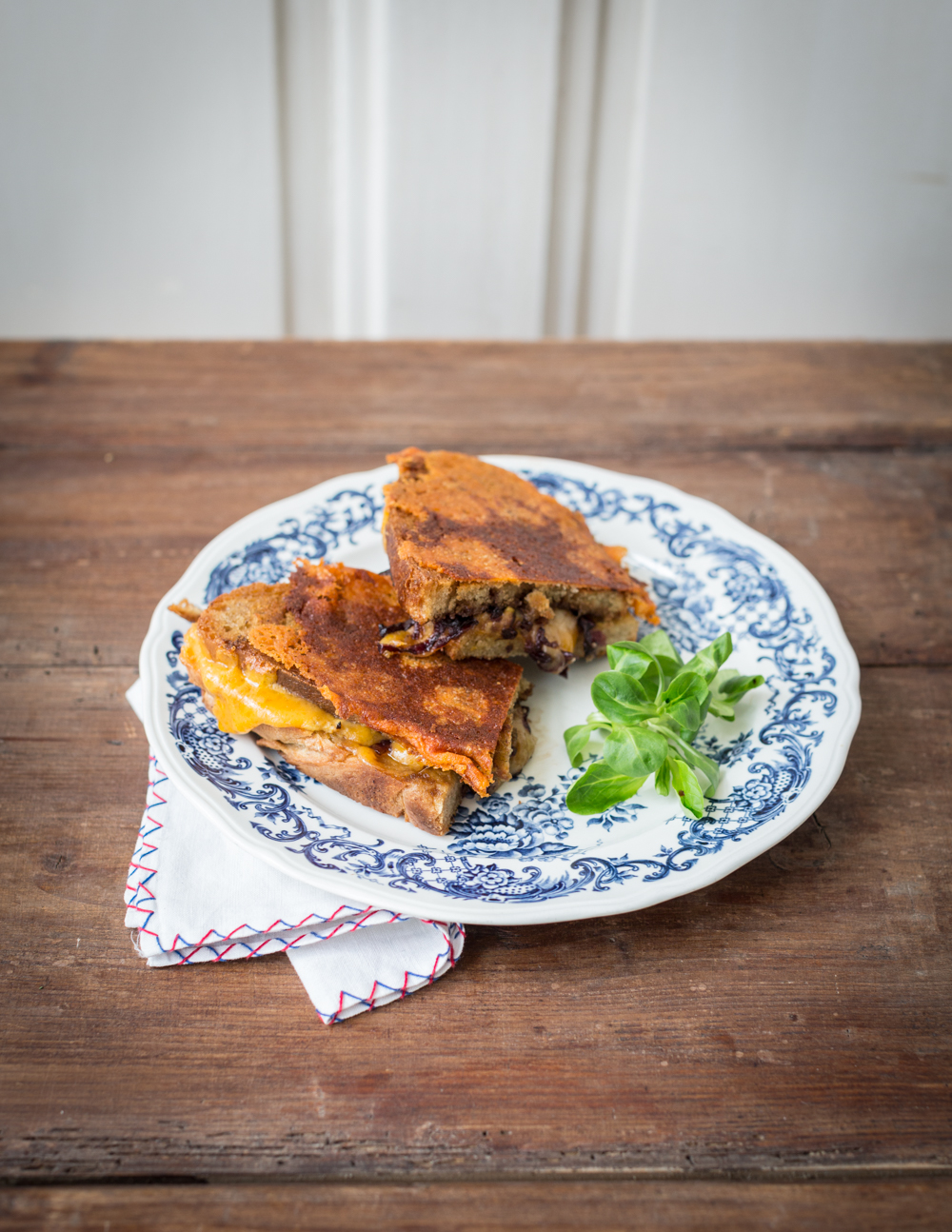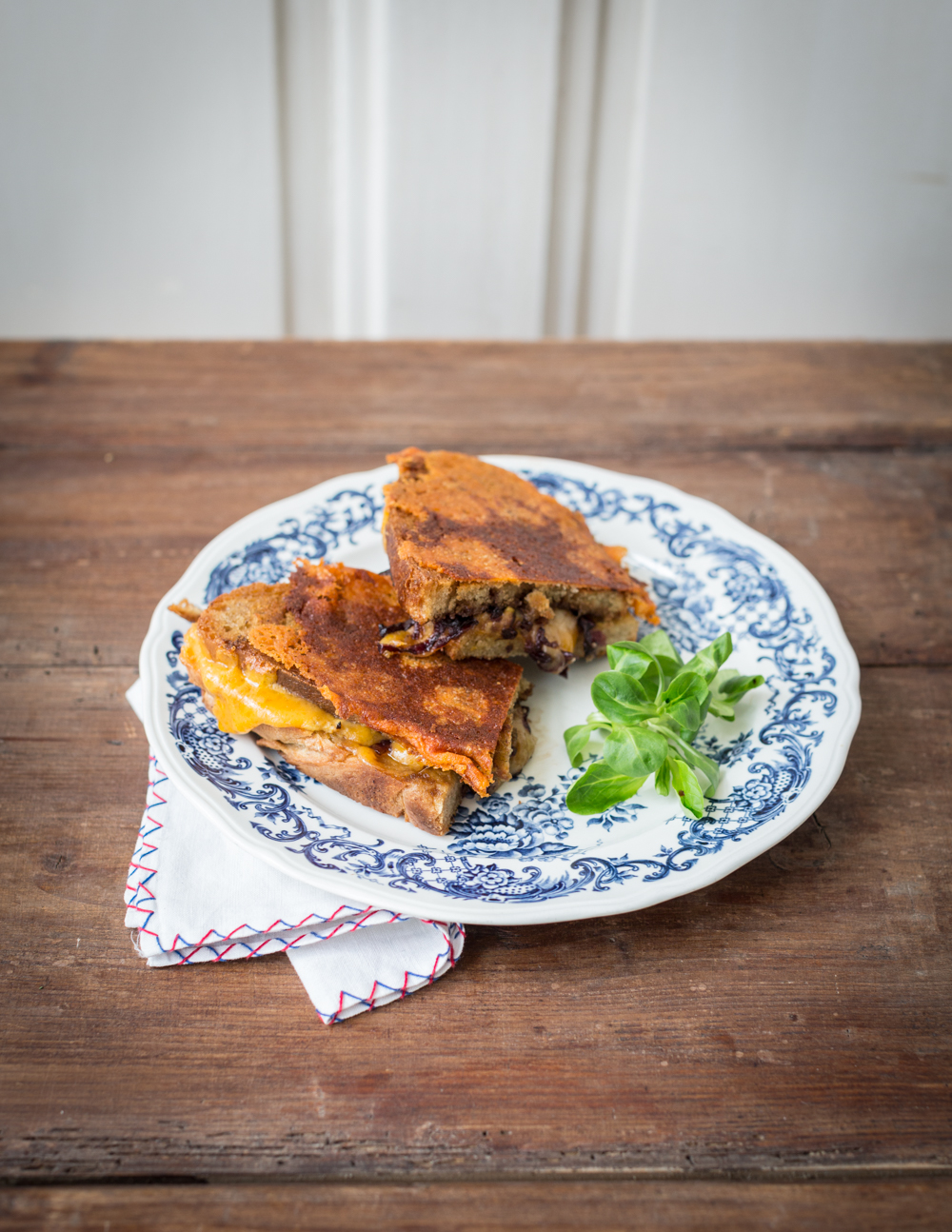 About
This
Dish
Grilled Cheese Sandwiches
We all know the problem: you buy a nice loaf of bread and then the next day it's no longer fresh. So you toast it, or freeze it for another time. But my favourite way to use up leftover bread is to make a grilled cheese sandwich. It is slightly decadent: a sandwich generously stuffed with cheese, then fried in heaps of butter… but it's soooo good!  The perfect weekend brunch item – trust me, you'll be making this time and time again!
If you prefer to make something sweet with leftover bread, I'd really recommend making my super yummy bread and butter pudding!
This recipe was created as part of my "Recipes for Staying Home" show, to flatten the curve during the 2020 Covid-19 outbreak. The concept is to inspire people to cook comfort dishes at home – I show basic recipes that can be adapted with all kinds of other ingredients. You can watch the episode here.
This is a recipe from my cookbook 'Flavours of Home'.
April 8, 2020