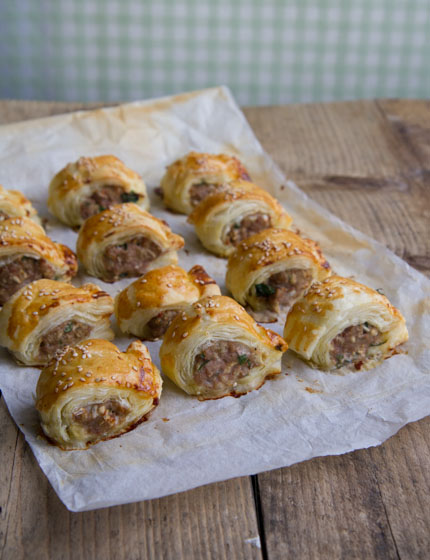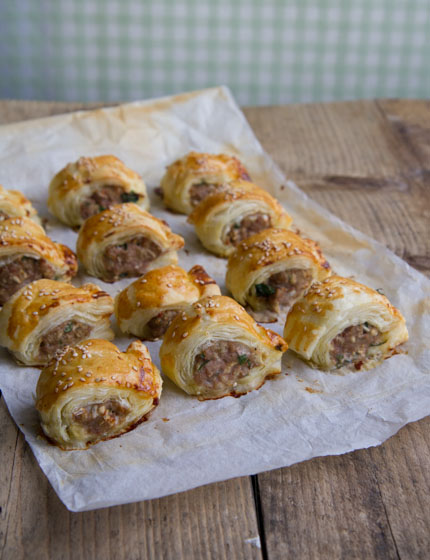 About
This
Dish
Sausage Rolls
Sausage rolls are as British as it gets. I can pretty much guarantee that you'll find some at any party, barbecue, picnic or football match. Most Brits will buy ready-made versions from supermarkets, but I like to make my own sausage rolls – since they're so incredibly simple to make and so damn good. Go on, give them a try, they're the perfect finger food for entertaining.
I made this recipe in the picnic episode of my show, you can watch it here.
Recipe available exclusively in my first book Anne's Kitchen. Buy the UK version here and the German version here.
November 15, 2013