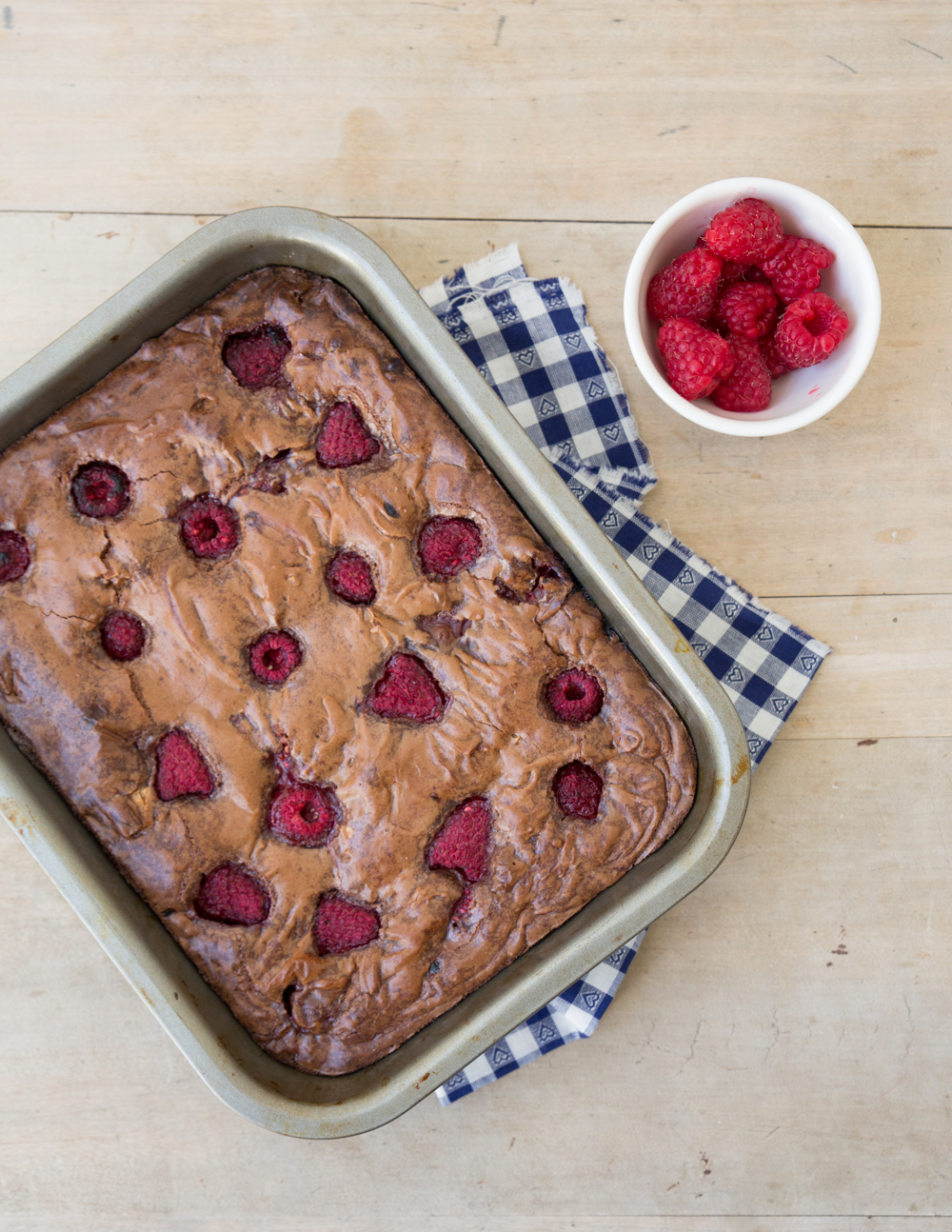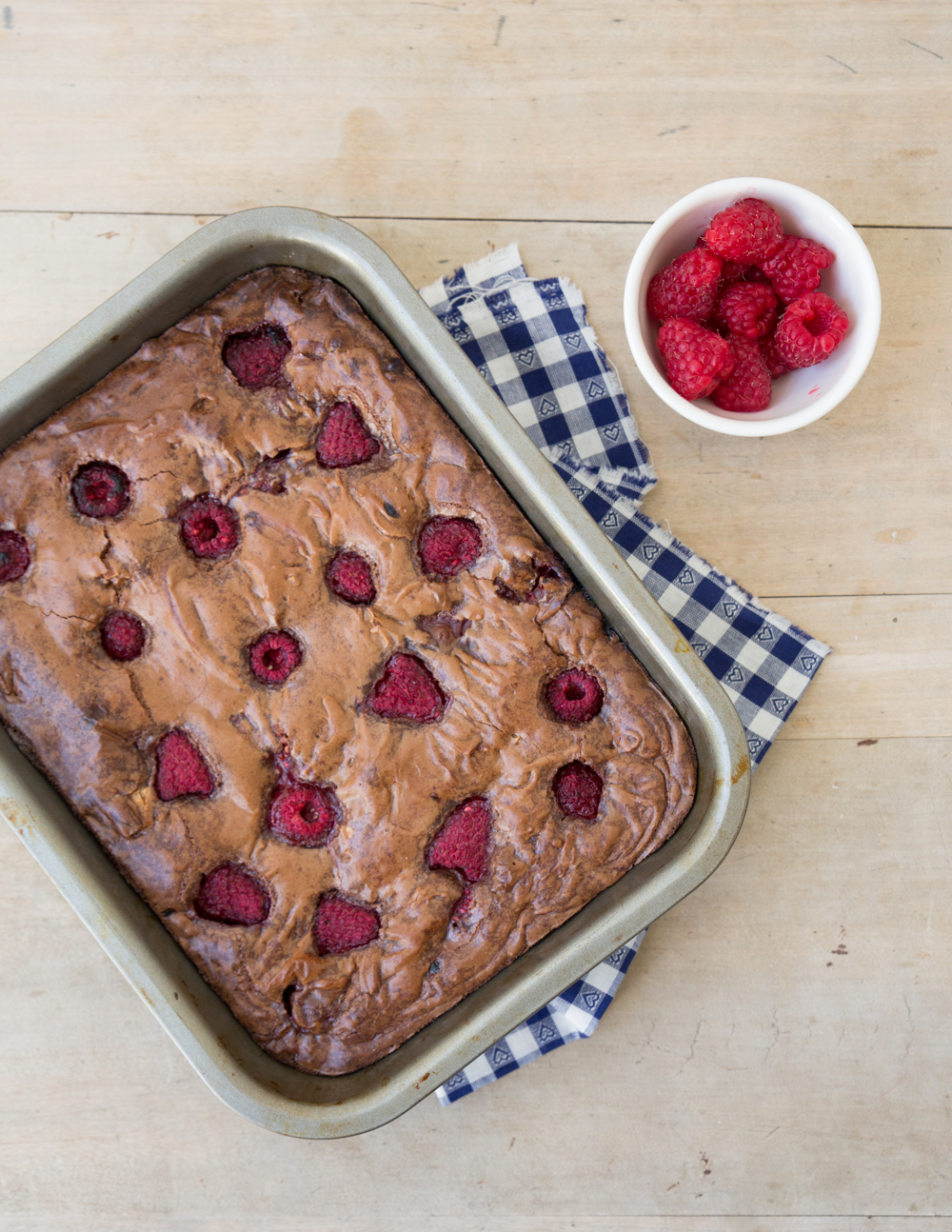 About
This
Dish
Raspberry Brownies
These decadent brownies are sure to be a crowd pleaser! Gooey dark chocolate brownies combined with tangy raspberries and sweet white chocolate. Ridiculously good!
This is a recipe from my cookbook 'Flavours of Home'. You can watch me make these brownies here in my show.
This recipe was created as part of my "Recipes for Staying Home" show, to flatten the curve during the 2020 Covid-19 outbreak. The concept is to inspire people to cook comfort dishes at home – I show basic recipes that can be adapted with all kinds of other ingredients. You can watch the episode here.
May 29, 2020