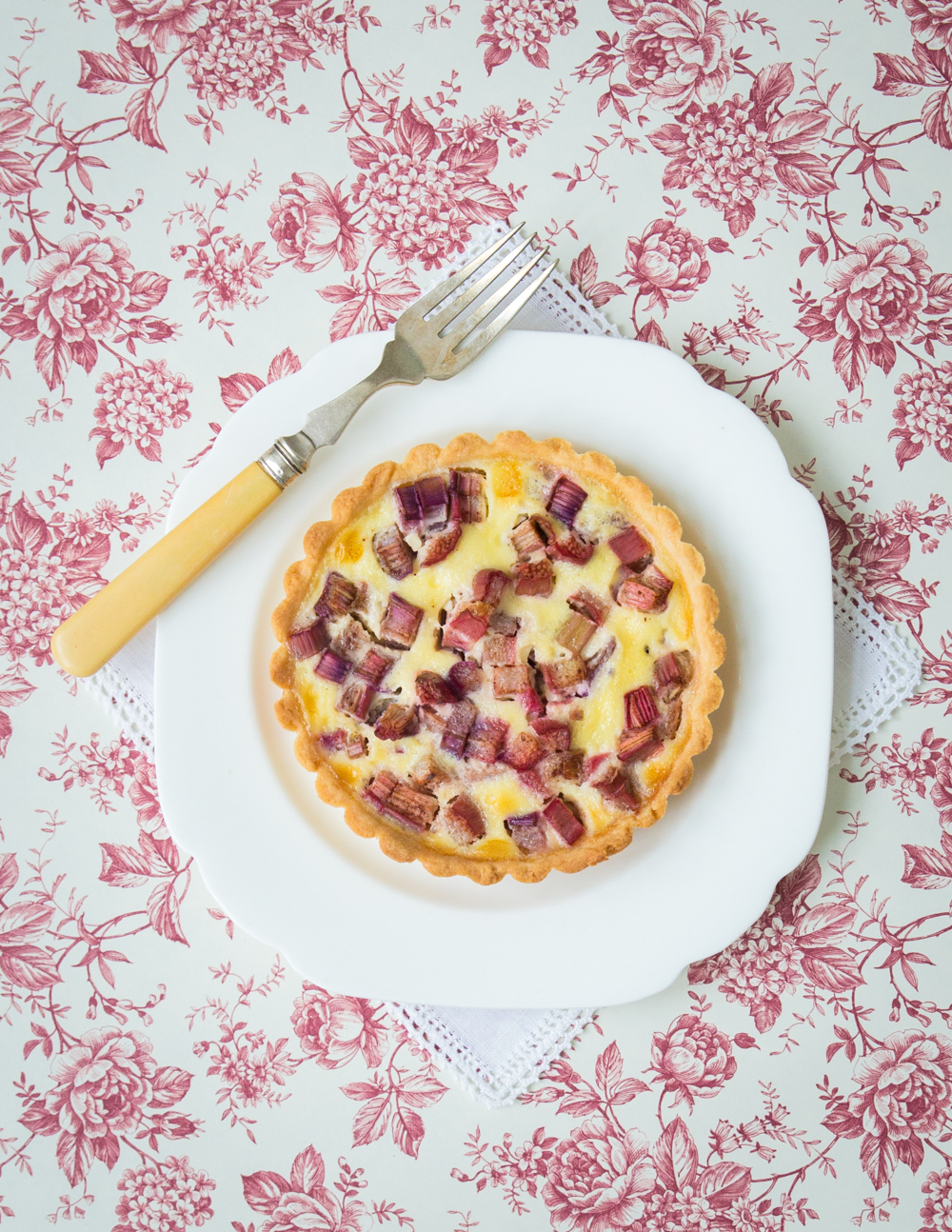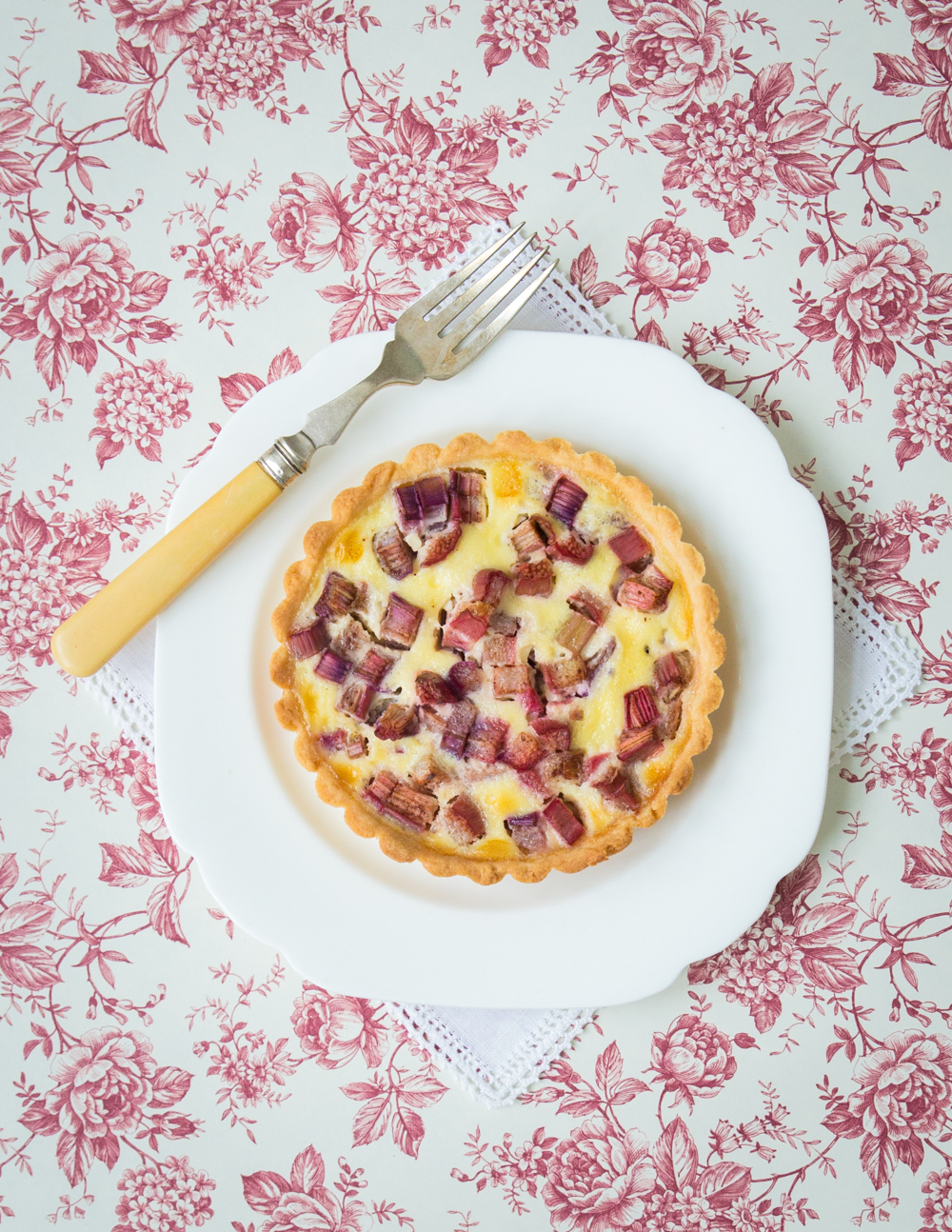 About
This
Dish
Rhubarb Tartelettes
I can't think of anything more exciting than rhubarb. Maybe it's because its season is so short and its arrival means it's springtime. In Luxembourg rhubarb is usually worked into rhubarb tarts. You'll find rustic rhubarb tarts with a thick yeast dough and more dainty version with a thinner buttery shortcrust pastry. Either way, a rhubarb tart is always baked with an eggy custard, to counterbalance the rhubarb's soureness and to make it more creamy. A sheer delight.
For this recipe I am making small rhubarb tarts, but you can make one large 30cm tart instead if you prefer. I am also adding a hint of cinnamon to the rhubarb, which is not classic in a Luxembourgish rhubarb tart – so omit this if you're looking for the traditional taste.
This is a recipe from my book 'Home Sweet Home – My Luxembourg'.
April 19, 2021