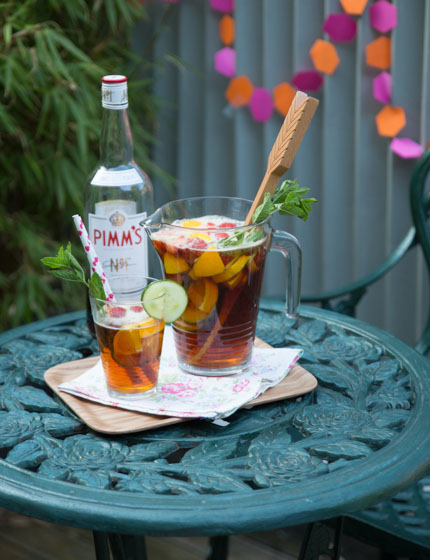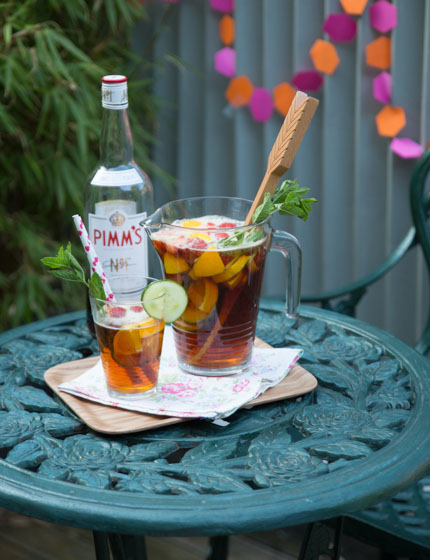 About
This
Dish
Pimm's
There's nothing that screams British summer more than a jug of Pimm's. This gin-based lemonade cocktail is enhanced with chunks of cucumber, lemon, orange, strawberries and mint – it's summer in a glass! The general rule of thumb is one part of Pimm's to three parts of lemonade.
I made this recipe in the picnic episode of my show, you can watch it here.
Recipe available exclusively in my first book Anne's Kitchen. Buy the UK version here and the German version here.
November 15, 2013