Petits Farcis Niçois with Tuna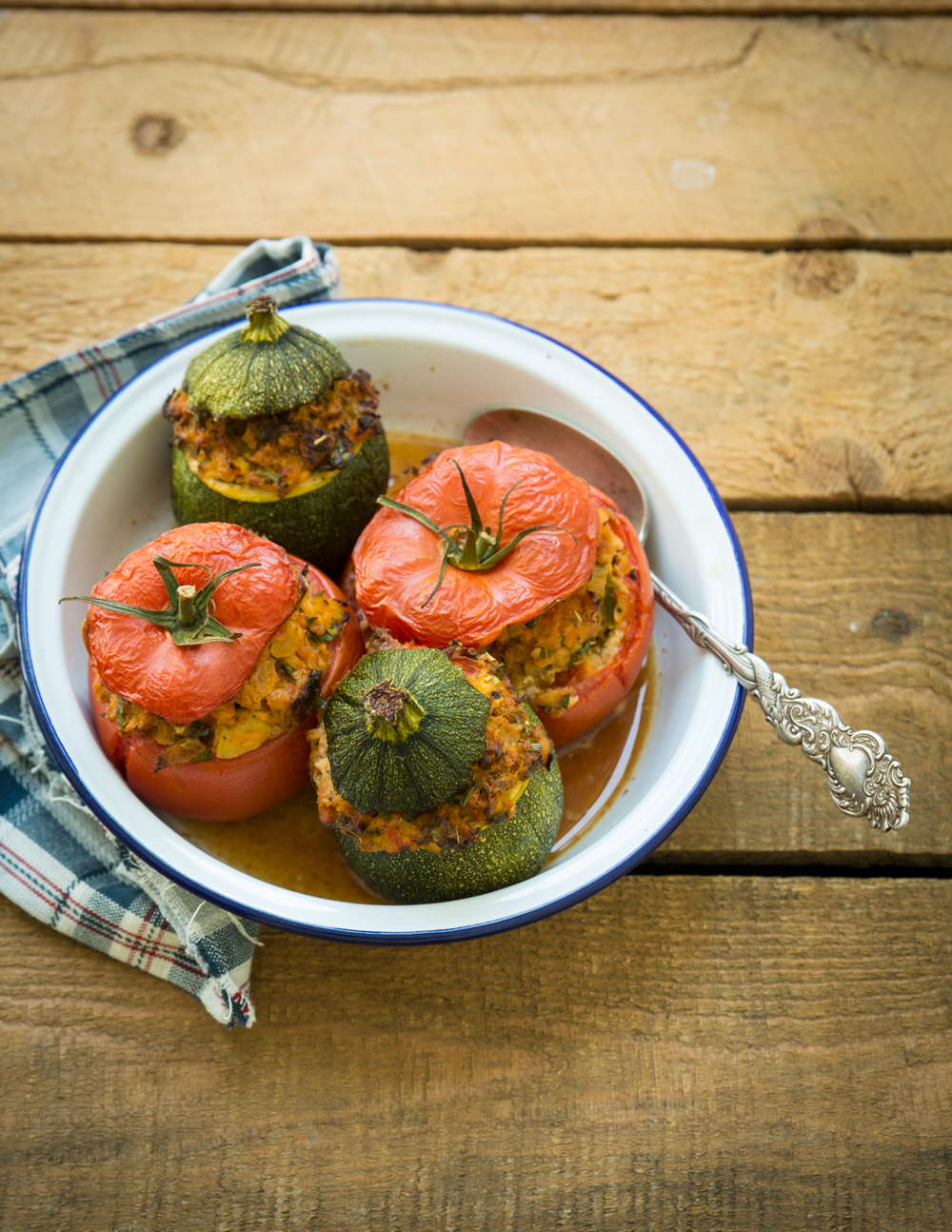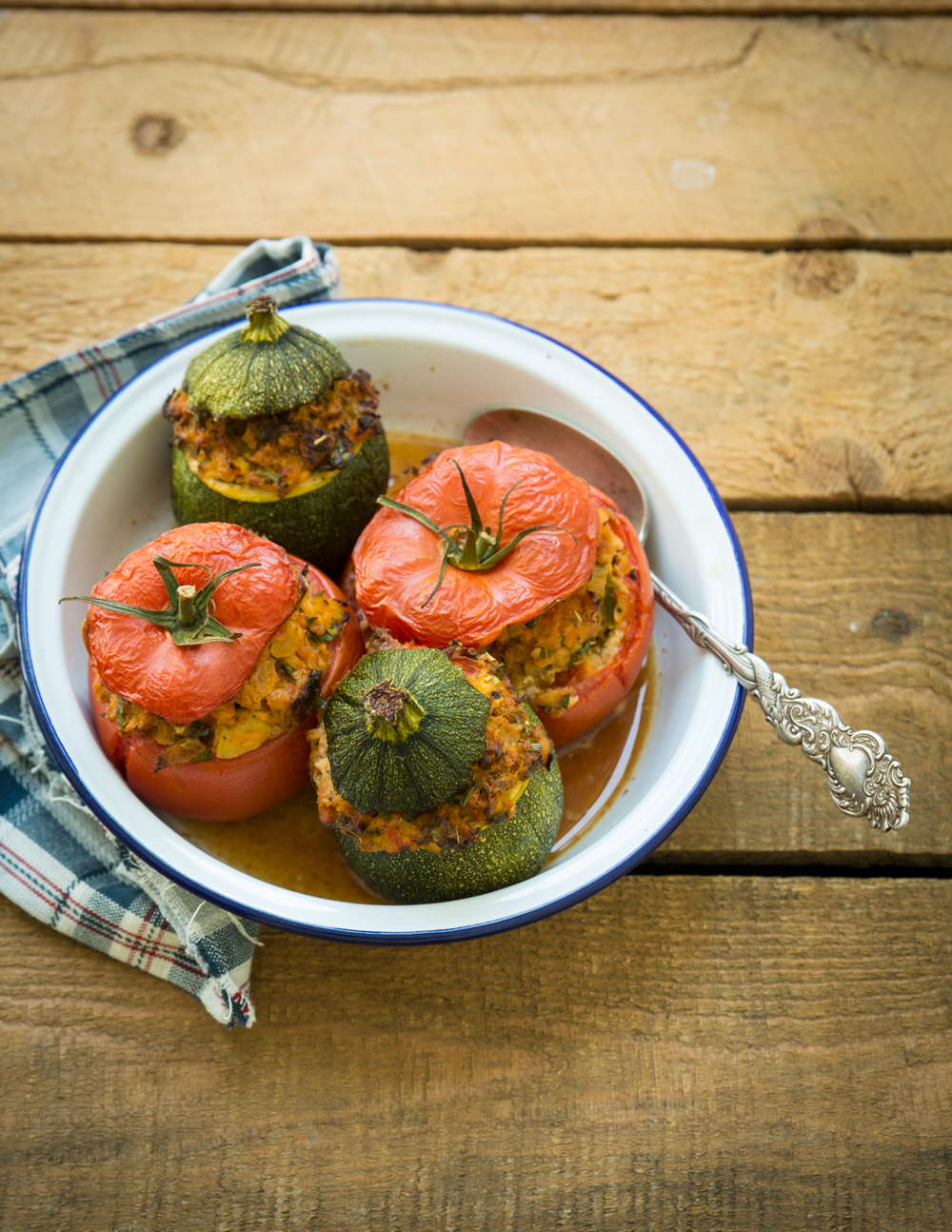 About
This
Dish
Petits Farcis Niçois with Tuna
There are so many good regional dishes in the South of France, but one dish I really love are 'Petits Farcis Niçois' – little stuffed vegetables. You find them at the markets in Nice and Cannes – vegetables such as tomatoes, peppers, courgettes and aubergines, stuffed with a bread and meat mixture. There are many different recipes, but normally they're always stuffed with meat. I've decided to give my Petits Farcis a little twist and stuff them with tuna – a nod to the uniquitous salade Niçoise. You can use any kind of vegetables for this recipe, but the baking times may vary, so just make sure they spend enough time in the oven to become soft.
You can watch me make this dish here in my show.
This recipe was created as part of my "Staycation" show, inspiring people with recipes from my travels that they can recreate at home – to get us all to travel in our minds despite being stuck at home this summer…
This is a recipe from my cookbook 'Flavours of Home'.
September 2, 2020