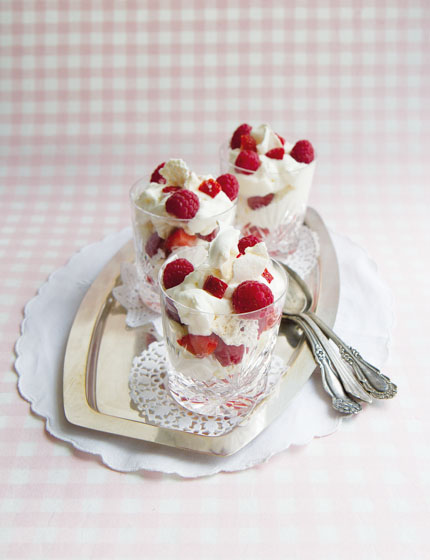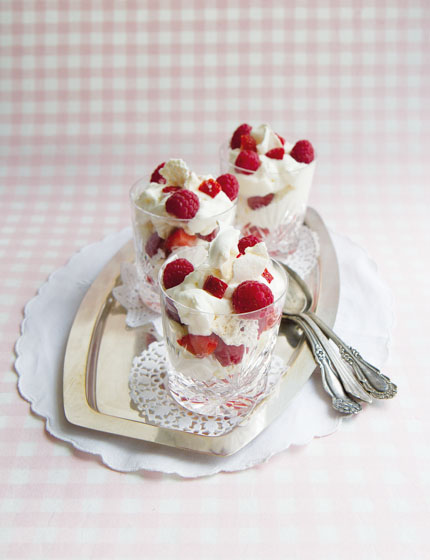 About
This
Dish
Eton Mess
This dessert totally deserves its name: it looks a real mess, but oh my, what a yummy mess it is! Pillowy whipped cream, mixed with crunchy meringues and summery fruits – a real delight. It's a true British classic, as this dessert is traditionally served at Eton college's annual cricket game.
See how quick and easy it is to make this dessert – here's the episode that features this recipe.
Recipe from my first book Anne's Kitchen.
October 4, 2013