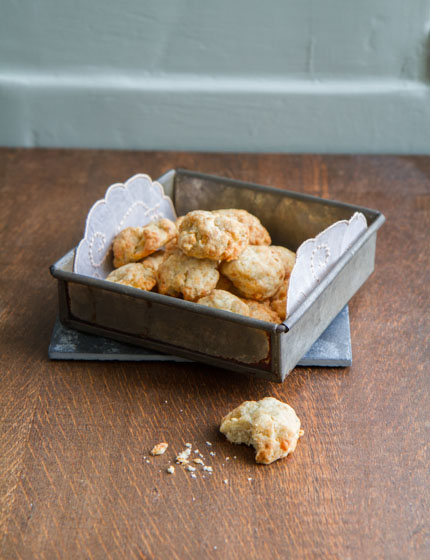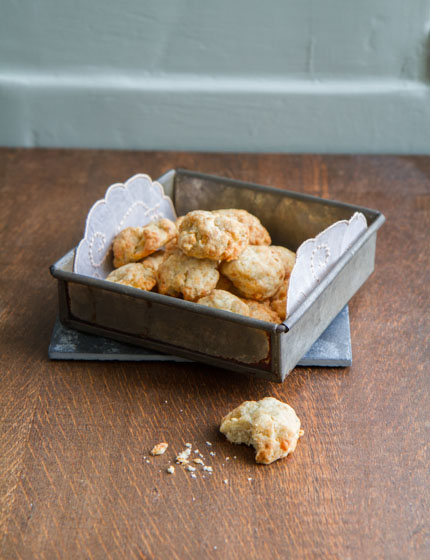 About
This
Dish
Blue Cheese Biscuits
These cheesy biscuits are always incredibly popular at my parties. They go perfectly well with a glass of wine or Crémant. Easy to prepare ahead, they taste best straight from the oven.
I made these delicious cheese biscuits in the Party epsiode of my show.
Recipe available exclusively in my first book Anne's Kitchen. Buy the UK version here and the German version here.
October 18, 2013