Read
This
Article
My Soho
Soho is marked by West End shows, media professionals and an exploding restaurant scene. It's also home to innumerable pubs, bars and clubs. A great area to get lost in.
Closest Tubes: Oxford Circus, Picadilly Circus, Leicester Square, Tottenham Court Road
Watch me explore Soho in my TV show here.
Find more of my favourite Soho spots on my Pinterest map.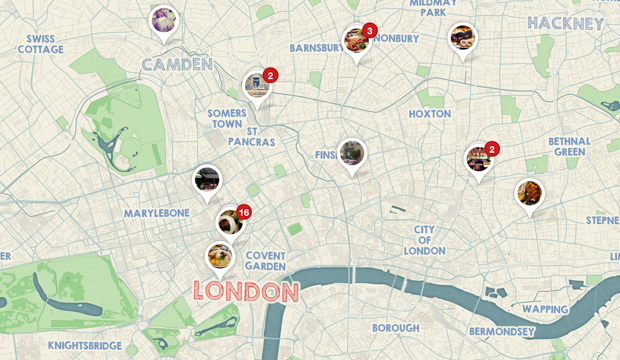 December 3, 2013