My
Covent
Garden
My Covent Garden
Bang in the heart of London, Covent Garden is on every tourist itinerary. The area houses the famous Royal Opera House and the iconic London Transport Museum.
Shopping is definitely one main reason to head to Covent Garden, as every big international brand is represented here. Start by wandering through Covent Garden piazza, an old market-hall dating back to the 17th century. Explore the backstreets around Seven Dials and make sure to stumble into Neil's yard – a colourful courtyard that makes you feel like you've stepped into a hippie commune. On Thursdays, head to the Real Food market, just outside of Covent Garden piazza, and enjoy some lovely streetfood for lunch.
TUBE: Covent Garden Station, Piccadilly Line
Watch me exploring Covent Garden in my TV show – video here.
Find more of my favourite Covent Garden spots on my Pinterest map.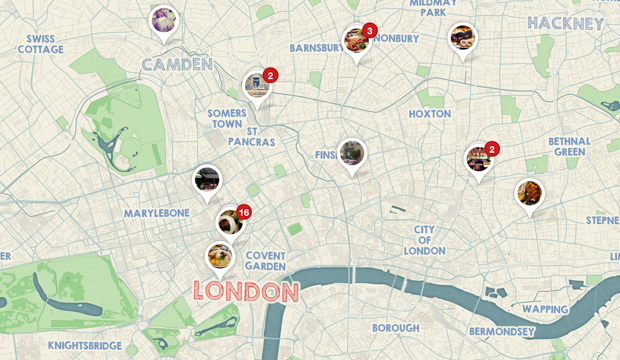 Thanks to Jonathan Perugia for these stunning photos.
September 16, 2013