Read
This
Article
My Chinatown
London's Chinatown might be small, but it is bustling with Chinese restaurants, bakeries and supermarkets. Stop here for traditional dim sum or Peking duck without needing a passport.
I explored Chinatown in the Chinese food episode of my show.
Find more of my favourite Chinatown spots on my Pinterest map.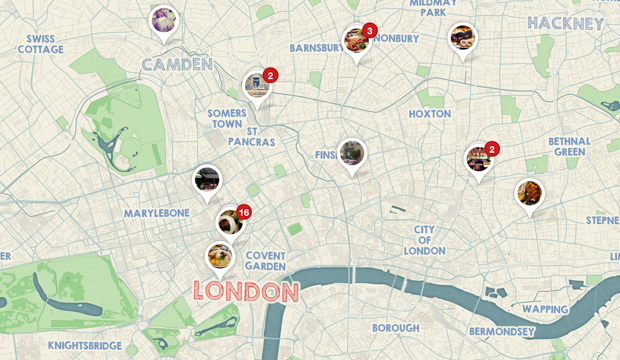 December 6, 2013