Read
This
Article
My Brixton
The hustle and bustle of Brixton makes for a true London experience. Afro-Caribbean shops sell exotic fruit and veg to the sounds of Bob Marley, while the little restaurants of Brixton Village Market serve fantastic food in hip surroundings. One of my favourite London areas!
My favourite restaurants here are Franco Manca, Honest Burgers and Kaosarn. Check them out!
I explored Brixton in the Picnic episode of my show.
Brixton Village Market
Coldharbour Ln
SW9 8PS
Tube: Brixton
Find more of my favourite Brixton spots on my Pinterest map.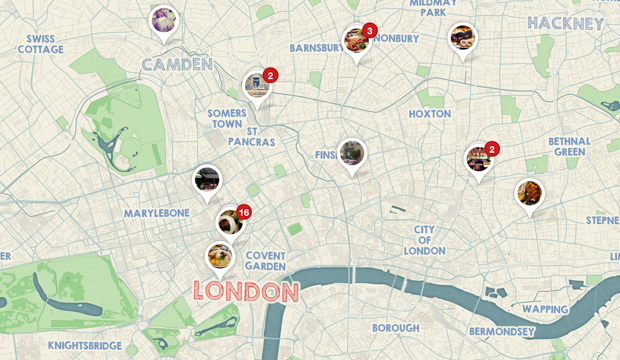 November 16, 2013