Butternut and Mushroom Risotto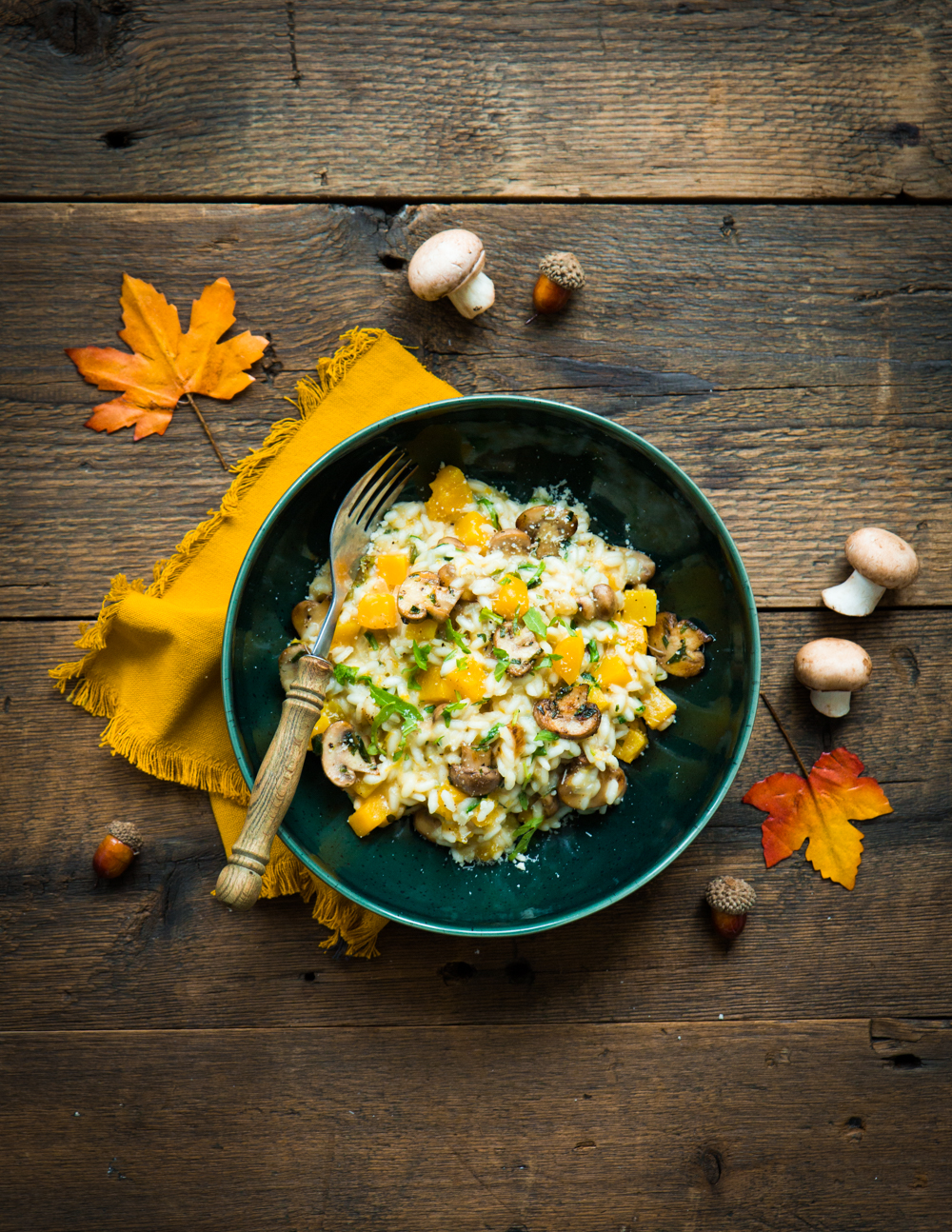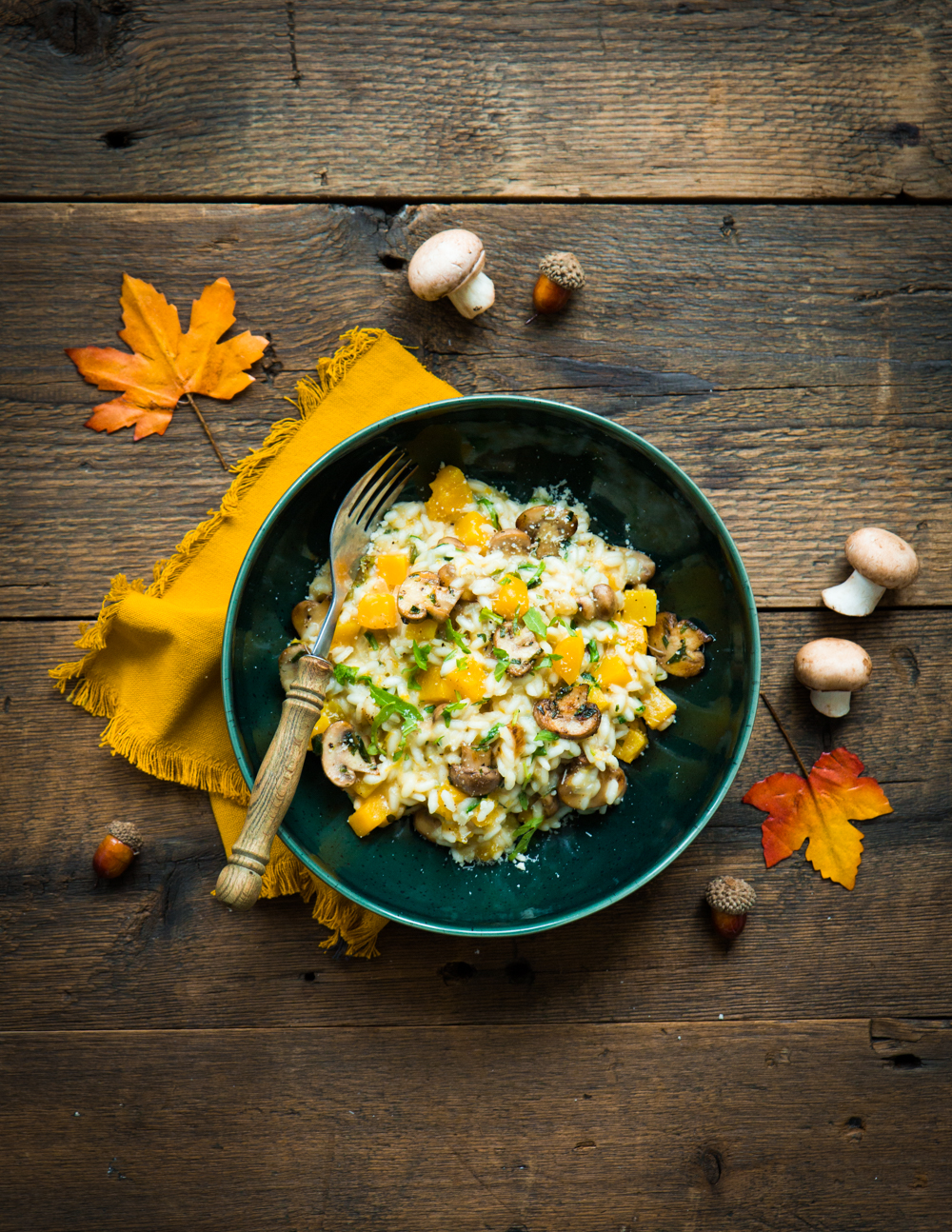 About
This
Dish
Butternut and Mushroom Risotto
An autumnal risotto made with woody mushrooms and sweet butternut squash. Perfect for when the days grow colder and you want comfort food!
If you want to add some meat to this risotto, you can add some smoked bacon lardons to the mix – simply fry them with the shallot and butternut at the beginning and proceed with the recipe.
This recipe was adapted from Delhaize.
September 29, 2021