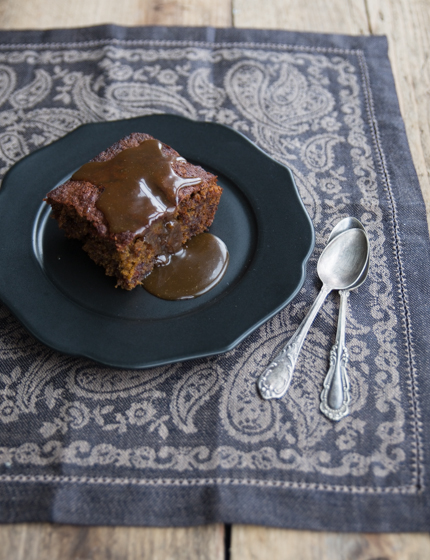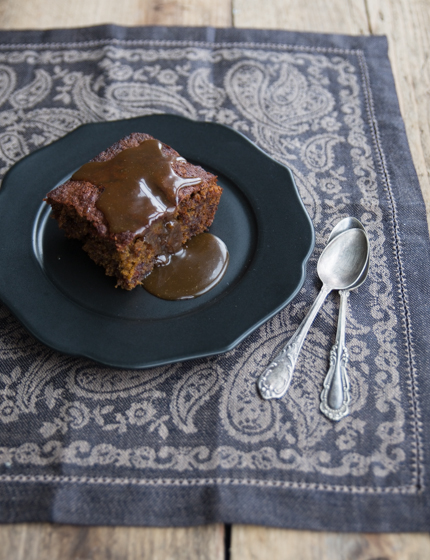 About
This
Dish
Sticky Toffee Pudding
In the UK, you're pretty much guaranteed to find a sticky toffee pudding on every dessert menu. It's a stodgy treat: a moist date cake topped with a treacly toffee sauce. The key to this dessert is treacle – a refined sugar syrup which looks almost black and has a very strong flavour.
If you can't get hold of treacle, you can use beet syrup instead.
I made this recipe in the Sweets episode of my show, you can watch it here.
Recipe available exclusively in my first book Anne's Kitchen. Buy the UK version here and the German version here.
November 29, 2013