Read
This
Article
Istanbul's Spice Market
This is the first place I always head to in Istanbul, as it gives an instant flavour of this exciting, yummy city. The Spice Market is full of spice mounts, dried fruits and Turkish delight. Also, explore the street right next to the market, and get a bag of the best Turkish coffee in town from Kurukahveci Mehmet Efendi.
I visited the Spice Market in the first Istanbul episode of my show, you can watch it here.
You can find other Istanbul tips on my Istanbul Pinterest map.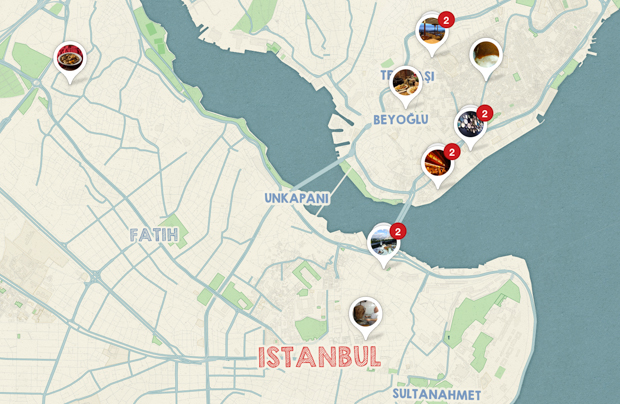 October 17, 2014