Read
This
Article
Dönerci Şahin Usta
Dönerci Şahin Usta in Fatih: there's no doubt about this one: the döner kebab here is the best döner in town. Incredibly moist and flavoursome meat with a few veggies and pickles in a soft flatbread. Heaven!
Dönerci Şahin Usta
Taya Hatun Mh.
Mahmutpaşa Yokuşu Sk No:9
I had a döner kebab at Dönerci Şahin Usta in the first Istanbul episode of my show, you can watch it here.
You can find other Istanbul tips on my Istanbul Pinterest map.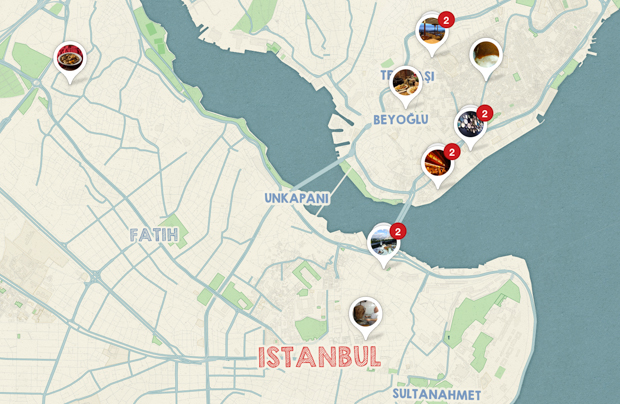 October 17, 2014