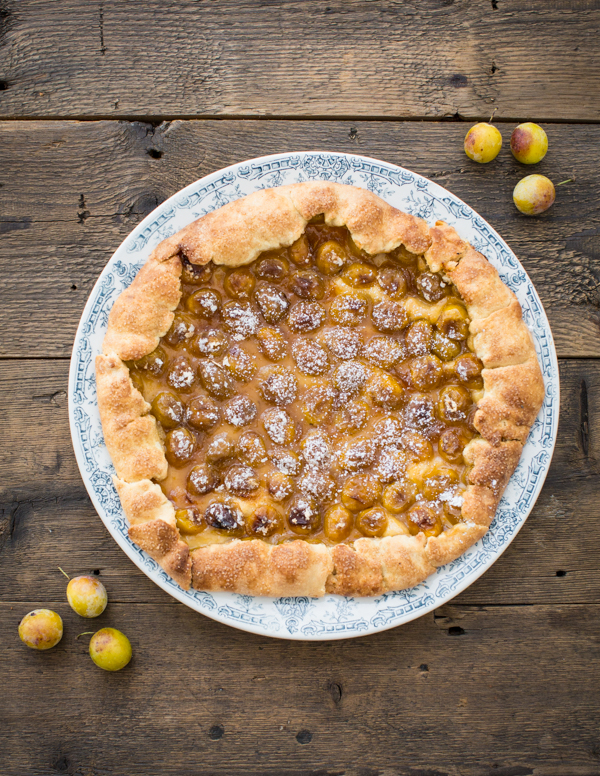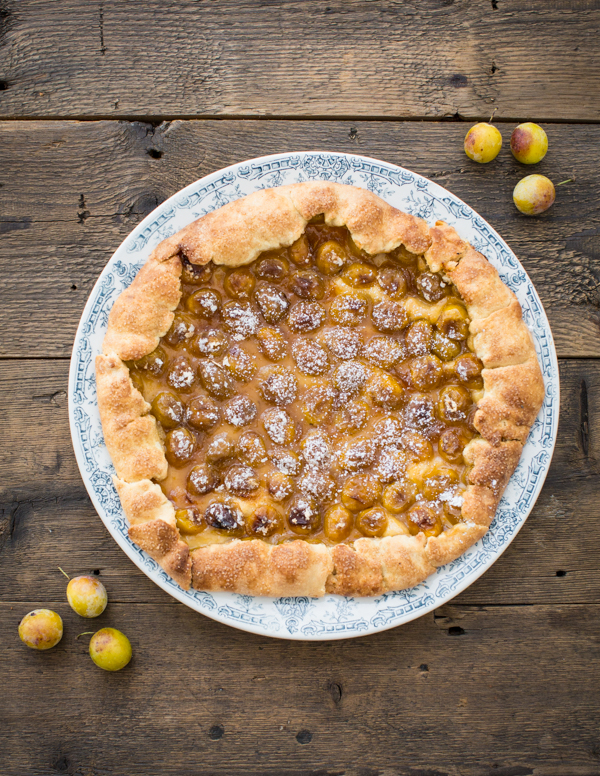 About
This
Dish
Rustic Mirabelle Galette
I can't think of summer in Luxembourg and not think of mirabelles! In the French city of Metz, which is a short hour's drive away from Luxembourg city, they even have an annual Mirabelle festival. I always get super excited when the first mirabelles appear at the markets… For years, I missed out on these sweet little yellow plums, as I was living in the UK, where mirabelles are far less prominent.
If you've never eaten a mirabelle, think of them as fragrant little, cherry-sized plums. The season is rather short: from the beginning of August until mid September, so it's worth making the most of it. Most people make mirabelle tarts (often just fruit snuggled on top of a simple yeast dough) and mirabelle jam – and it's worth buying a bottle of mirabelle schnapps when you're visiting Luxembourg!
The subtle flavour of the mirabelle plum is easily overpowered by other flavours. So, this galette is keeping it very simple. A shortcrust pastry base is spread with a bit of mirabelle jam, then topped with stoned mirabelles. The pastry edges are folded over and sprinkled with a bit of sugar, and that's it. A rustic tart that can be made without a tart tin.
August 25, 2019