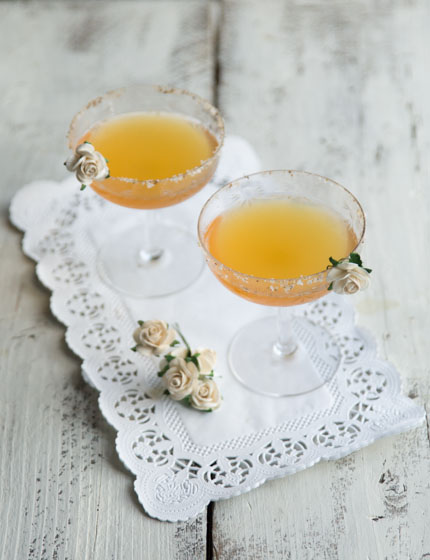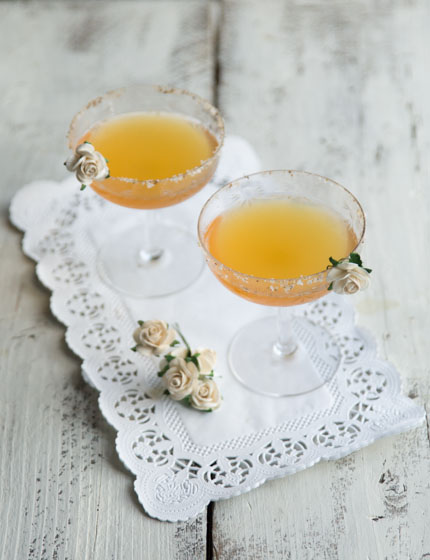 About
This
Dish
Earl Fizz
This cocktail came about by accident. I was planning on experimenting with some Earl Grey Martinis, when my friends brought a bottle of bubbly along. I thought 'what the heck' and just topped the martinis off with bubbles – and it was pretty much amazing. Perfect for a summer party.
I made this fantastic cocktail in the Party epsiode of my show.
Recipe available exclusively in my first book Anne's Kitchen. Buy the UK version here and the German version here. If you live in another territory, please contact me.
October 18, 2013