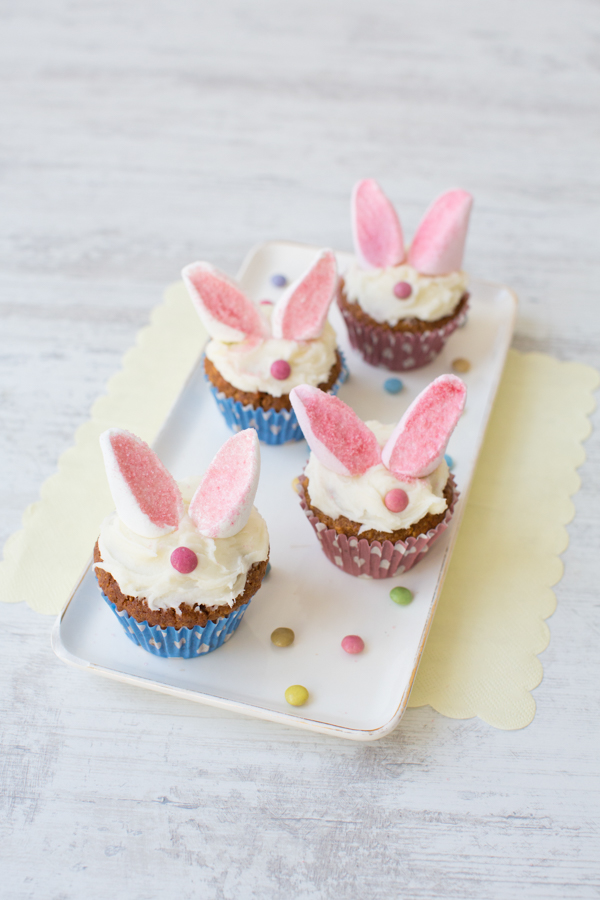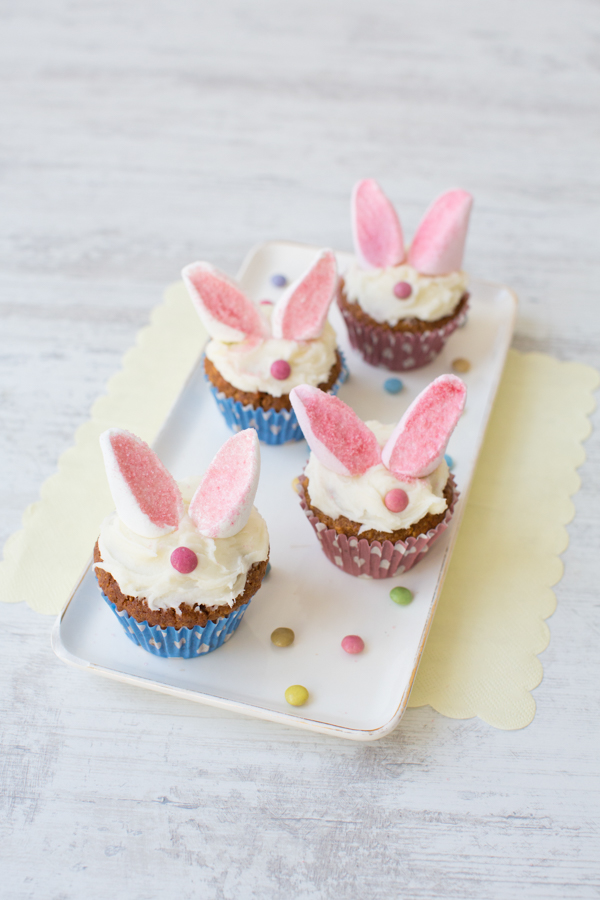 About
This
Dish
Bunny Carrot Cupcakes
Bunny Carrot Cupcakes for Easter!
Hang on, do these cupcakes have ears and a nose?! Yes, they're mini bunny carrot cakes! A great Easter bake to make with children (or adults).
If you're wondering what the ears are made of… they're actually cut-open marshmallows, dipped in pink sugar. And the nose is a little Smartie. So cute, right?
This recipe was created as part of my "Recipes for Staying Home" show, to flatten the curve during the 2020 Covid-19 outbreak. The concept is to inspire people to cook comfort dishes at home – I show basic recipes that can be adapted with all kinds of other ingredients. You can watch the episode here.
April 13, 2019