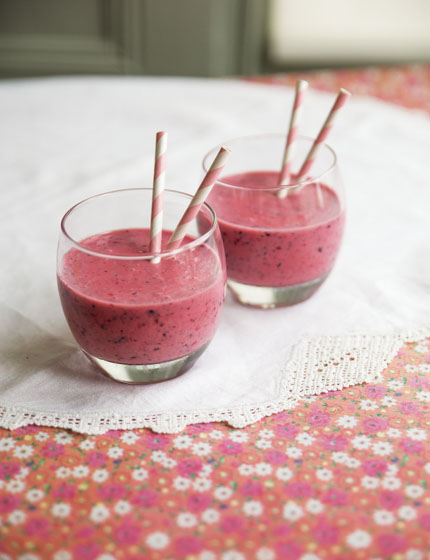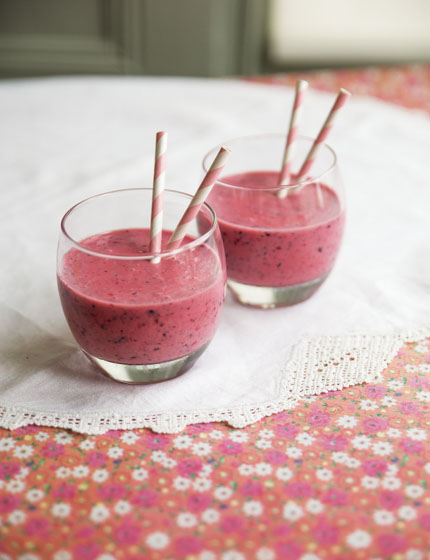 About
This
Dish
Breakfast Smoothie
This is the perfect healthy start to the day. You can of course use fresh fruit, but the frozen berries give this drink a lovely texture. Feel free to play around with other fruit combinations, such as strawberry and banana or pineapple and mango.
See how quick and easy it is to make this smoothie here.
Recipe available exclusively in my first book Anne's Kitchen. Buy the UK version here and the German version here.
October 11, 2013