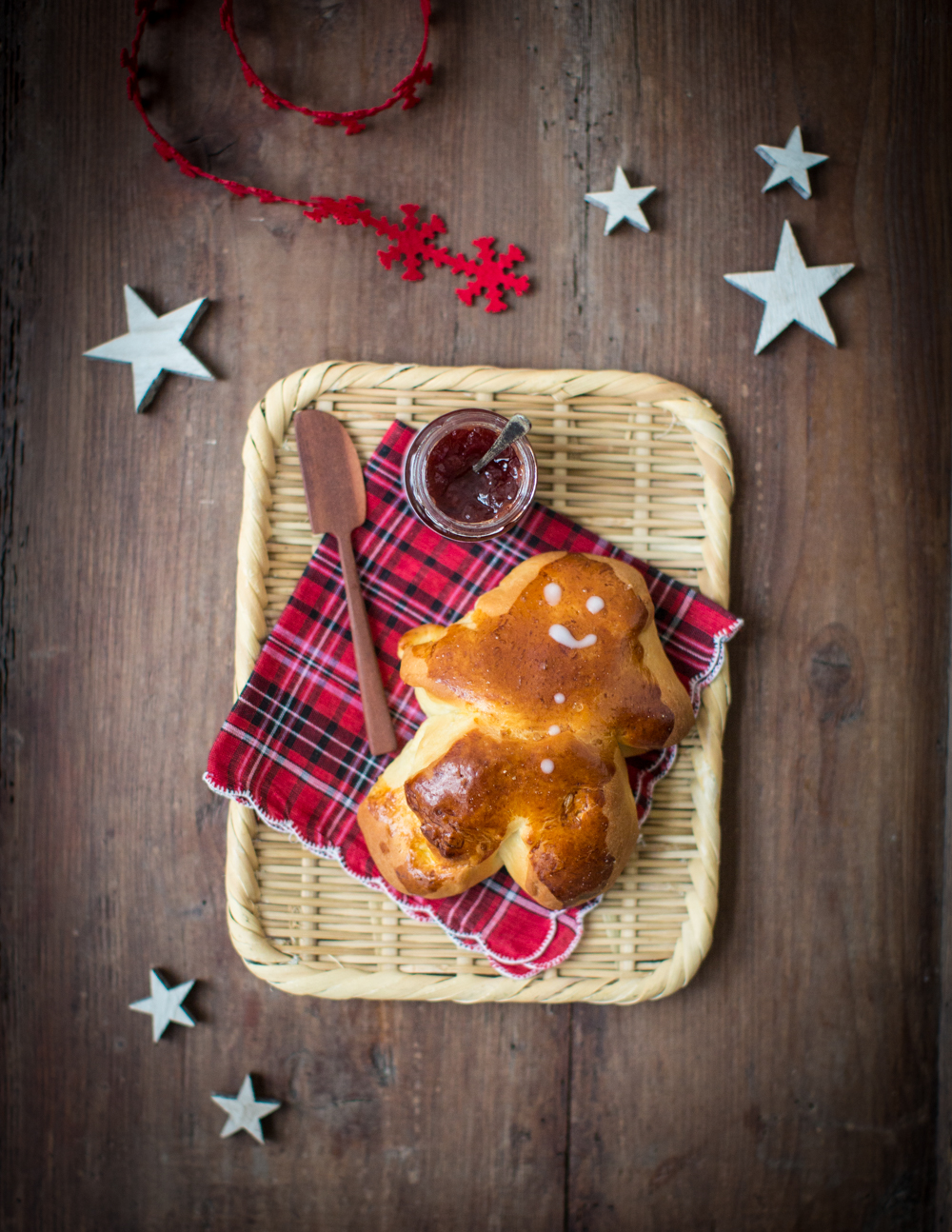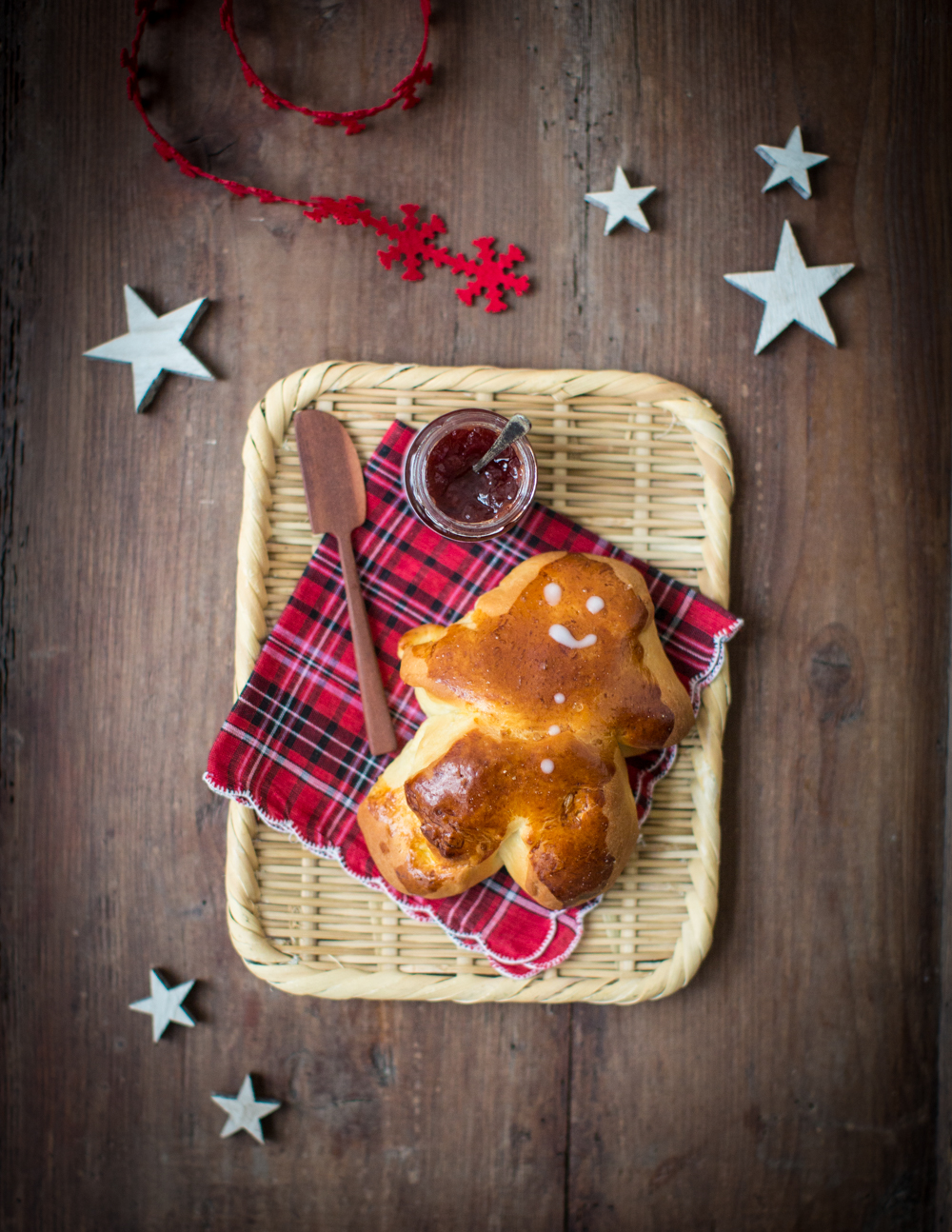 About
This
Dish
Boxemännchen
In December all the bakeries in Luxembourg sell these cute little men- and more recently women- shaped brioches, called a Boxemännchen! It's the perfect breakfast treat around Christmas time, and it's really not hard to make!
By the way, if you're on Instagram you can find my very own hand-drawn Boxemännchen sticker in the GIFY section of your stories. So cute!
NOTE: This is a different recipe from the Boxemännchen recipe in my book 'Home Sweet Home' (but I've used the same photo). This one is fluffier and a bit more buttery.
November 29, 2020