Read
This
Article
La Boqueria Market
La Boqueria is an absolute must for any food lover. Barcelona's most famous food market is located bang in the heart of La Rambla – the city's main pedestrian street. Take your time to explore the market and check out the many beautiful Spanish and regional Catalonian ingredients on offer. If you feel peckish, get a ham-filled paper cone or grab a fresh fruit juice.
Mercat La Boqueria
Rambla 85-89
Everyday from 8am to 8:30pm. Closed on Sundays
I explored La Boqueria in the Barcelona episode of my show, you can watch it here.
All the beautiful photos were taken by the super talented Barcelona photographer Veronica Hansen.
You can find the exact location of the Boqueria market (and other places I like) on my Pinterest map.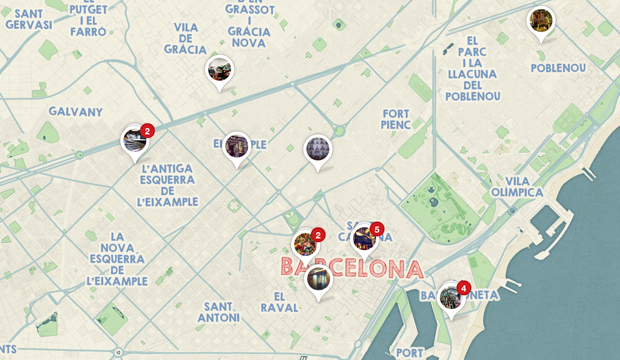 September 19, 2014