Read
This
Article
Bar Cañete
Bar Cañete serves excellent tapas in a lovely modern setting. The tapas are upmarket versions of classics – think lobster croquetas, scallop and vegetable tempura with romesco sauce (a Catalan specialty made from char-grilled peppers and almonds) and sweetbreads with artichokes. All extremely well prepared and of excellent quality.
Bar Cañete
Carrer de la Unió, 17
I ate at Bar Cañete in the Barcelona episode of my show, you can watch it here.
You can find the exact location of Bar Cañete and other tips on my Barcelona Pinterest map.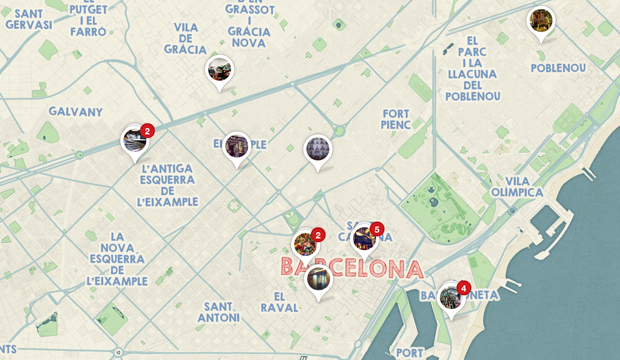 September 19, 2014