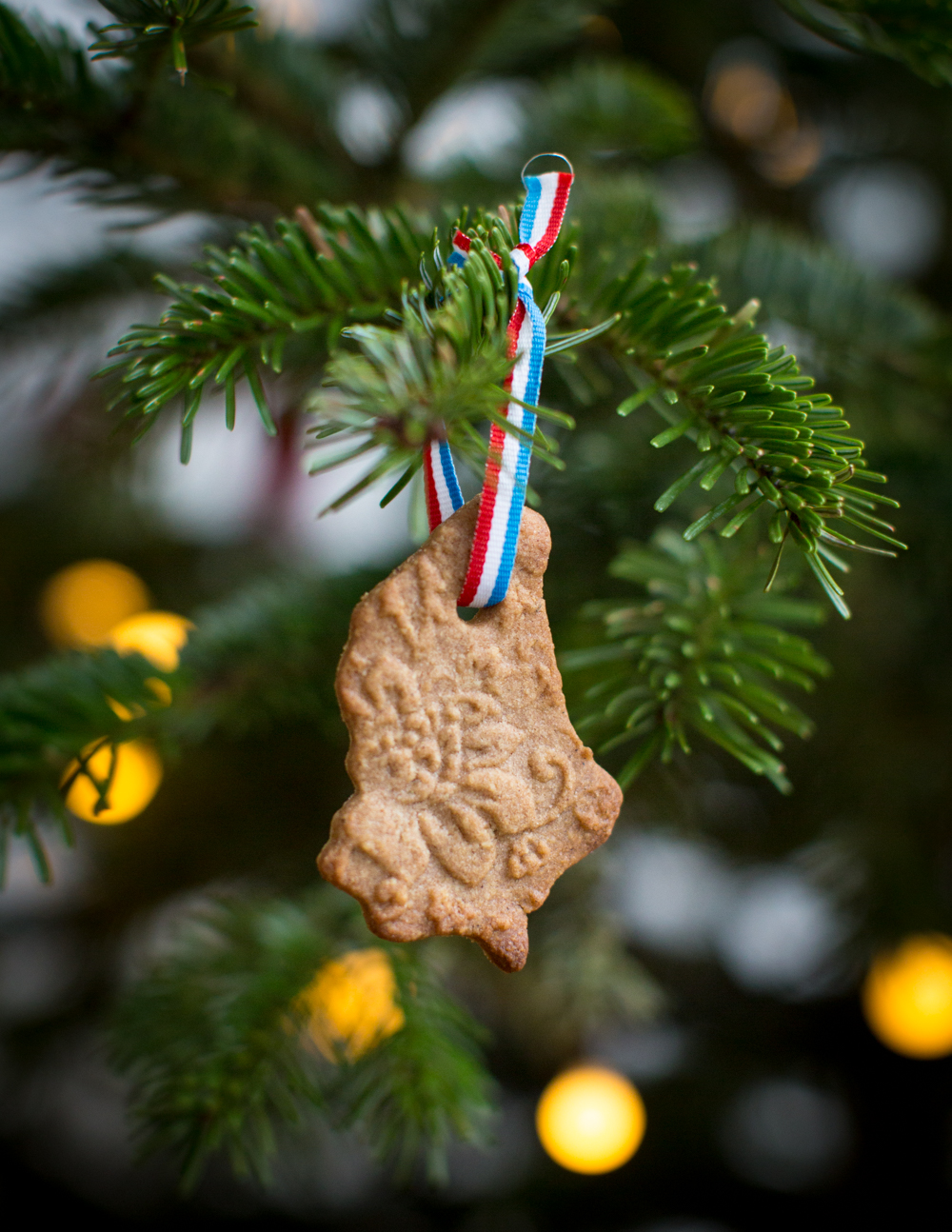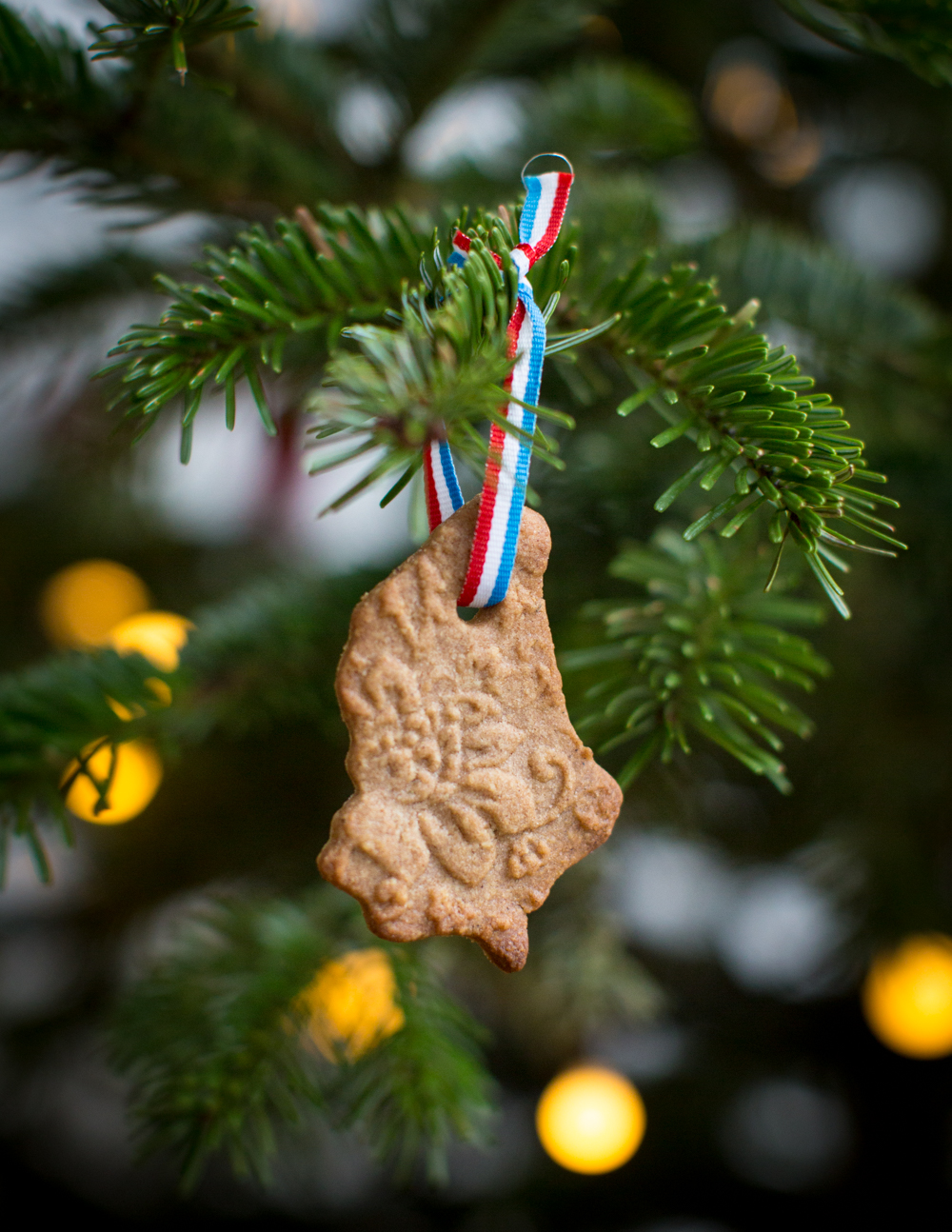 About
This
Dish
Spekulatius Cookies
I absolutely love Christmas baking! There are so many festive cookies that beg to be baked at that time of year, and I can never make them all. A firm favourite of mine are these spekulatius cookies. They are super easy to make – the dough is very quick to assemble and then you can go wild using all shapes of cookie cutters.
For this photo I've used my Luxembourg-shaped cookie cutter and made a hole in the cookies to hang them on my Christmas tree. A sweet way to decorate your tree (but I doubt the decorations will last more than a day! Someone will eat them for sure!)
For more Christmas baking inspiration you can check out my other recipes here.
November 22, 2021