Food Styling and Photography Workshop
Read
This
Article
Food Styling and Photography Workshop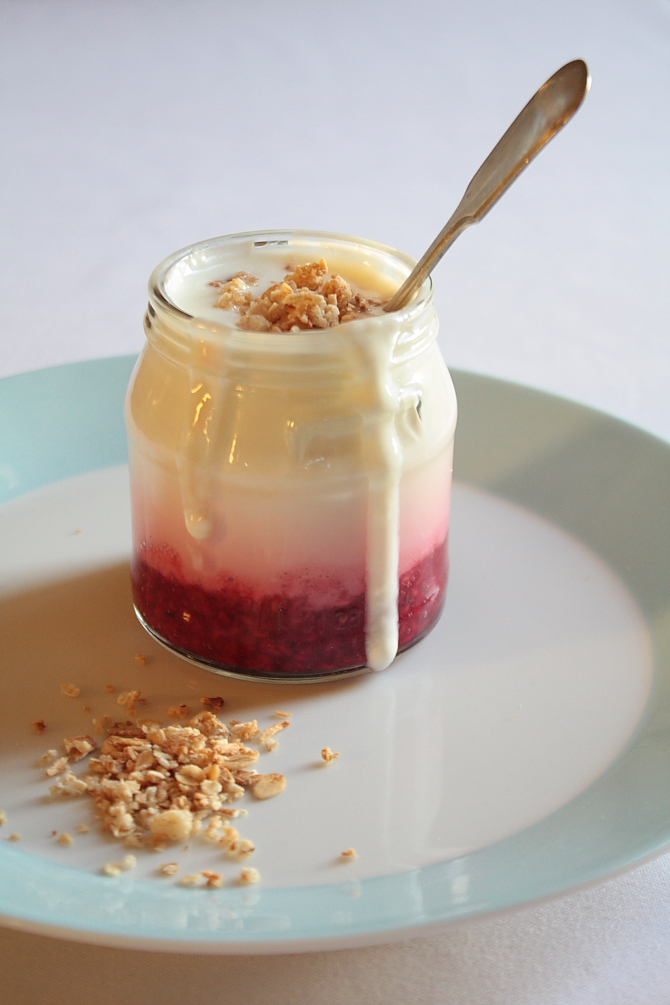 To most people out there, looking at food pictures triggers the instant reaction: 'oh I want to eat this'.
What us food bloggers do is meticulously analyze every food picture we encounter. How did they choose and arrange the props? What kind of textures does the image combine? How's the lighting? What mood does it transmit? How is the food presented? All of these elements and many more interact to create what we regard a great or a not so great (even crap – I just say flash) food photo.
Whilst I think some people are natural food stylists and photographers, there's a lot to be learnt for all the rest of us.
So you can imagine how happy I was when I was summoned to the Irish Embassy by Board Bia, the Irish Food Board, to attend a workshop on the tricks of the trade with renowned food stylist and photographer Alastair Hendy. Most of you Brits know the man. Not personally, not as a celebrity, but from your weekly food shopping. Alastair is the master behind most of the mouthwatering photos on Marks and Spencer packaging. But that's just his bread and butter. Alastair has written and photographed beautiful books like Home Cook and the stunningly looking Food and Travels: Asia. So the man knows what he's talking about.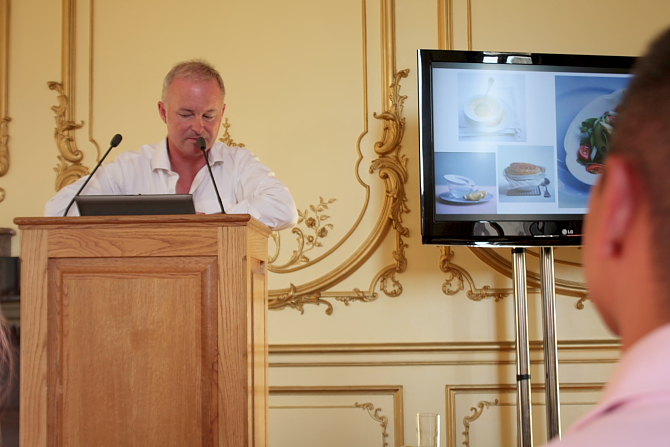 The evening kicked off with Alastair lecturing us on the do's and dont's of food styling and photography. The three main points being: the look, the light and the lens.
You want to get your food to be the star of the photo, so selecting matching and flattering props is a must. Then, arrange the food so that it looks appealing: find the Angelina Jolies and the Brad Pitts amongst your ingredients (that perfectly curled salad leaf, that beautifully shaped strawberry) and arrange them so that they make the dish look perfect.
Lighting is always key in food photography. No one drools over a bowl of pasta submerged in yellow light, no one feels like digging into an overexposed hamburger and I've never, ever heard of someone raving with endearment 'oh what a wonderful carrot cake' at a picture taken with FLASH! Yes, flash is your worst enemy. Unless you want your food to look like it's just been clubbing all night and still wants to order that very last gin and tonic, don't go there. Never. Ever!
Last but not least, your lens plays a big part in the whole deal. I personally only have a standard 18-55mm lens, but I'm very,very, extremely close to buying a 50mm 1.8 II one. It just does magic to your photo. Know that beautiful blur that most food photos have in the background? Well it's called a low depth of field, and it's the holy grail of food porn. Lower your f-stops and play with angles and hope for the best that you get it. That's how I've been doing it. Maybe, possibly, hopefully this new lens will change this. Please.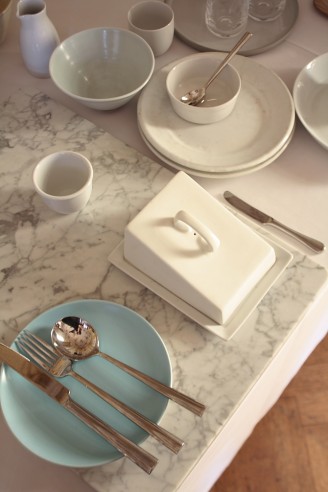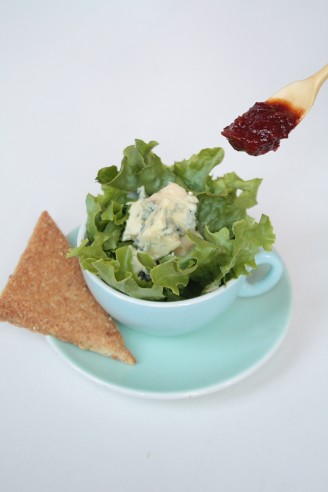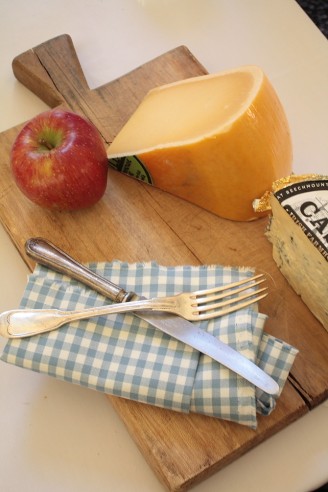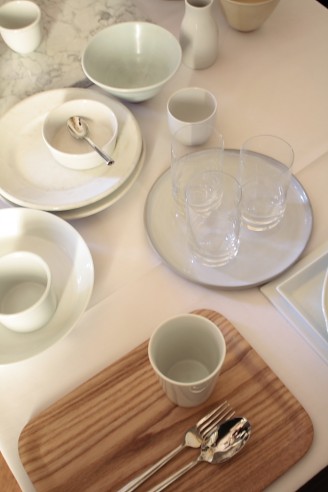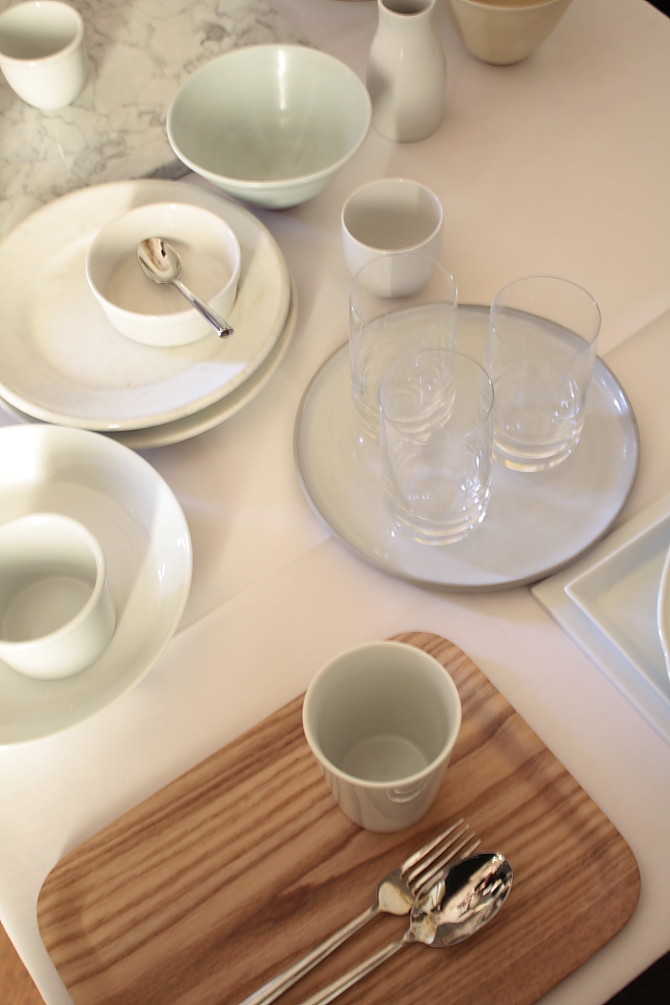 After the lecture we got to actually play with our food – and with Alastair's props, oh joy! Divided into a few groups, all food bloggers had to select a few things, then style and photograph them. Considering that we had a room full of Irish delicatessen to us, it could have been worse, right? It actually was heaven!
We had the choice between beautiful cheeses, fresh seafoods, cases of whiskeys and even Irish Turkish Delight (yes, I was pretty speechless at this, but it did actually taste damn good!). I kind of felt like a kid in a candy shop – running around without a clue where to begin with. What's worse, all others seemed to be super organized: creating light boxes out of napkins, arranging crabs to accentuate a glass of whiskey or placing Irish jelly beans in little teacups.
By now I know that I'm super crap at pressure situations (I blew the bake-off for the TV show after all), so I decided to take a step back, grab a glass of that wine they were pouring and observe my fellow foodies frantic at work. Don't get me wrong, I did take pictures, and I did style my food, but I just needed a moment of that 'pheeeewwww', that deep breath that puts you down to earth and says 'hey, no pressure, just enjoy the ride.' It did work. Or maybe it was the wine. But hey, results either way!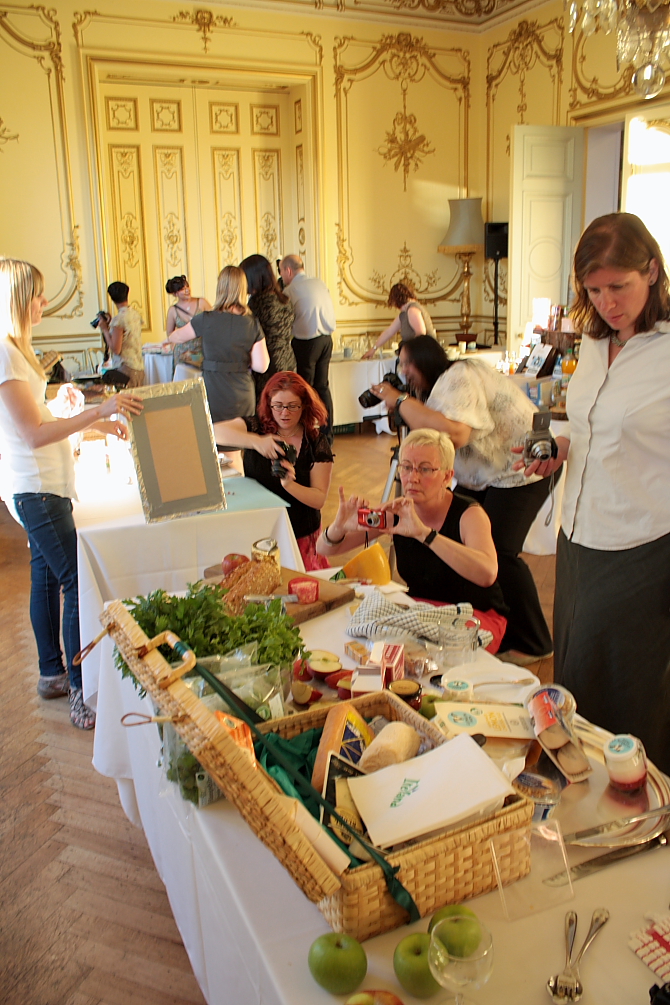 At the end of the whole experience, we even got to take home a huge goodie bag, filled with tomato relish, oats, jelly beans and Turkish – em sorry – Irish delight. I even sneaked out some of that gorgeous cheese that you saw on an earlier photo: an amazingly aged specimen that can give any British, French or Dutch cheese a run for their money. Seriously, I never thought of Ireland as a great cheese producing country, let alone as one excelling in it, but hey, here I am taught for the better.
So thank you Board Bia, Alastair and Tess of Food Matters for inviting me to this truly enjoyable evening!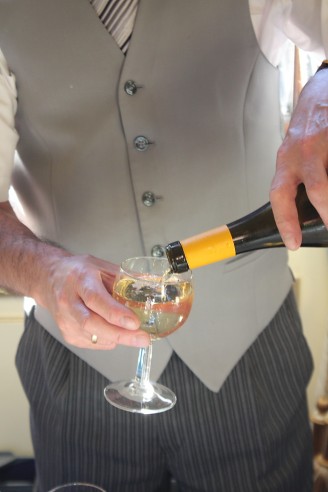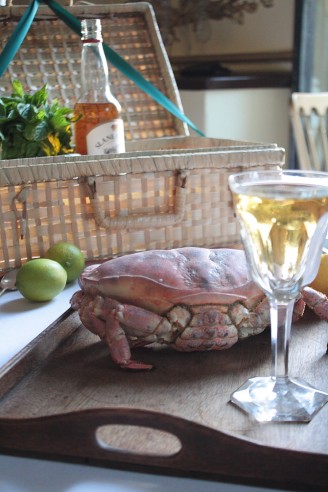 July 26, 2010