Read
This
Article
Colmado Quilez
Traditional deli with old school charm. Buy your fix of canned goods, chocolate and other Spanish treats here.
Colmado Quilez
Rambla de Catalunya, 63
I visited Colmado Quilez in the third Barcelona episode of my show, you can watch it here.
You can find the exact location of Colmado Quilez and other tips on my Barcelona Pinterest map.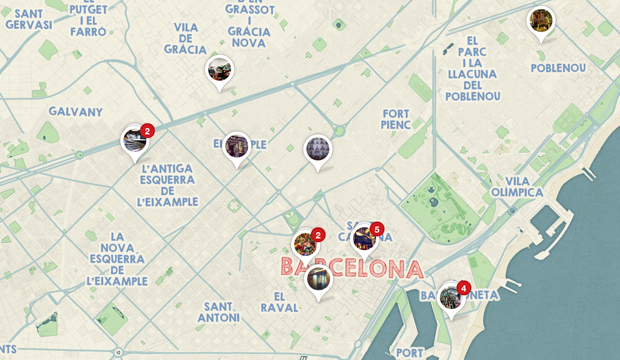 October 3, 2014