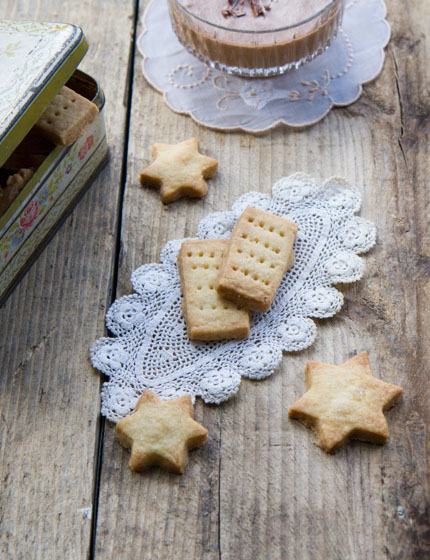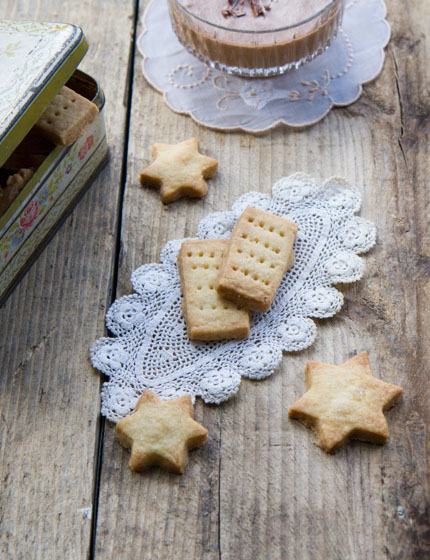 About
This
Dish
Shortbread
If you ask me, Shortbread is the best butter biscuit on earth. Originally from Scotland, this biscuit is really easy to make and best enjoyed with a cup of strong English tea.
I made this recipe in the baking episode of my show.
Recipe available exclusively in my first book Anne's Kitchen. Buy the UK version here and the German version here.
October 25, 2013