Behind the Scenes: Sunday Lunch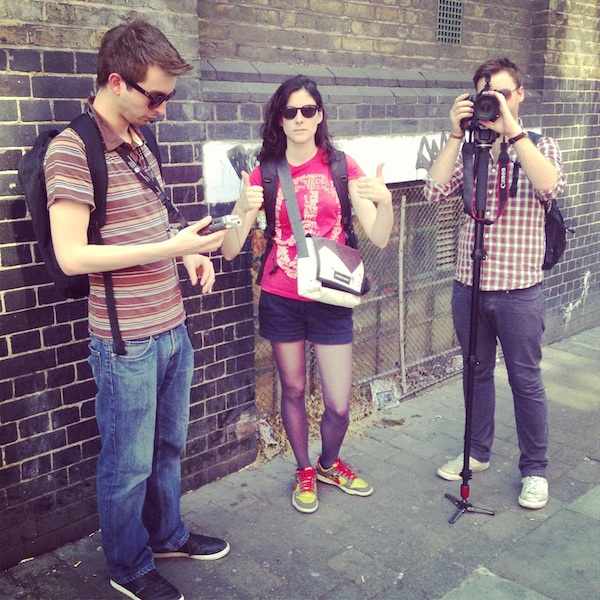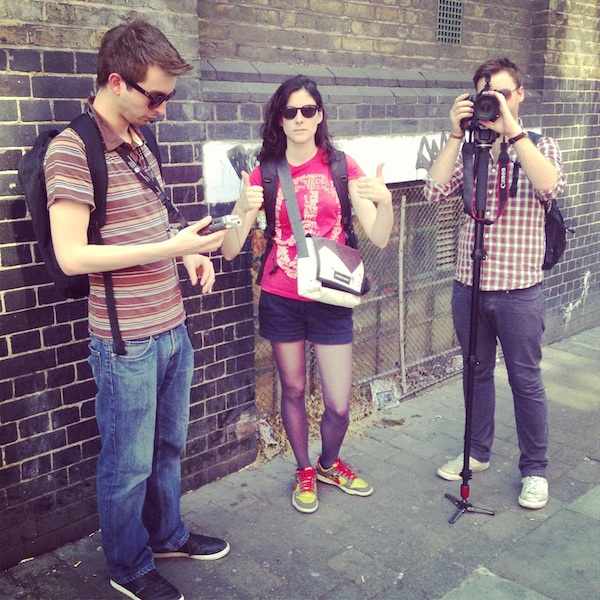 Read
This
Article
Behind the Scenes: Sunday Lunch
Shooting the Sunday Lunch episode was a bit of a deja vu! We'd actually already filmed a Sunday Lunch episode back in January – for the show pilot that we used to pitch to RTL (with the hope they'd commission the entire show – they obviously did!).
In the 6 months between these two shoots, we've learnt a lot and we approached this episode a bit differently. If you watch the pilot, you'll see how much we progressed – it's really fun to spot the differences (check out the strange set deco we had in the pilot!).
For this proper Sunday Lunch episode, we decided to ditch the chicken and instead make some baked ham – as a homage to the Luxembourgish dish of "Ham, Fritten an Zalot". Yum.
This time, we had the absolutely great Katja Behre of Elli Popp join me in Shoreditch – Katja designed my wallpaper, which you can see on the edges of this site, and which appears in my book and actually hangs in the front room of my flat.
October 4, 2013