Behind the Scenes: Afternoon Tea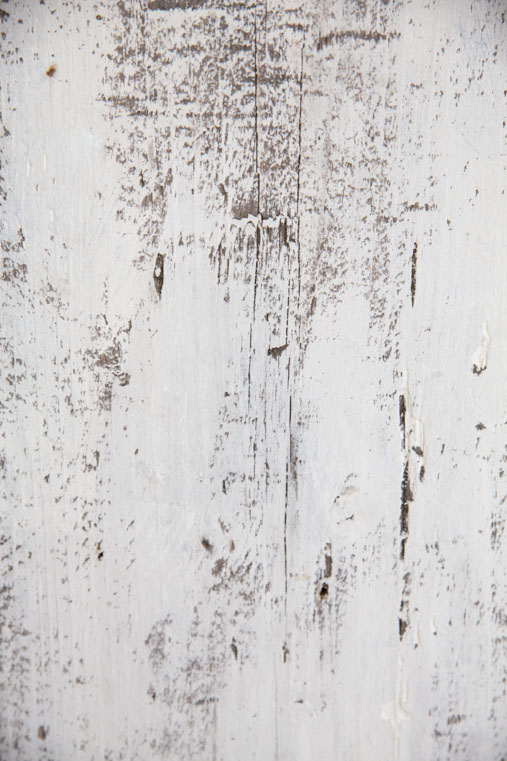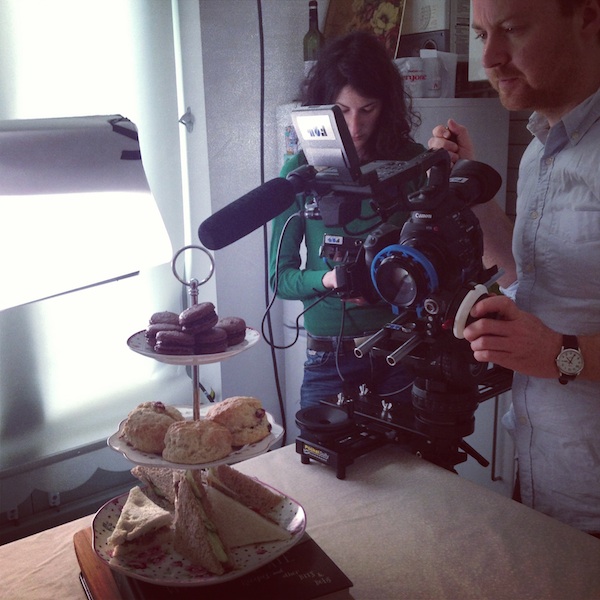 Read
This
Article
Behind the Scenes: Afternoon Tea
We had a lot of fun (and a lot of macarons!) shooting the afternoon tea episode! I was so happy to have the amazing Jaime of Jaim's Kitchen assisting me in the kitchen – she's just graduated from a pastry course at the prestigiuos Cordon Bleu culinary school, so she was the perfect helper to have around for this particular episode.
In this episode, you also meet two of my very good friends. First up, Jacintha from Holland. I met Jacintha at a Pinterest blogging party, and we hit it off right away. Jacintha is the creative mind behind the travel blog Urban Pixxels – check it out, she takes stunning photos and her London explorations are really inspiring.
My friend Jael of The Sweetest Brunch blog helped me devour the entire afternoon tea spread – or well, part of it. The sandwiches were in fact only for show, since they'd been lying around for too long on set. And the tea ended up being cold since we took too long to drink it. Oh well, that's part of the job I guess!
Watch the entire episode here.
Also thanks to Ayshea Halliwell, Arthur Mulhern, Hannah Sejeant, Nathan Snoddy, Philip Weber, William H.W. Read, Robin Whenary, Drink Shop and Do, The Ginger Pig, The Natural Kitchen, Burgers & Cocktails, Bubbledogs, Tom Scott, Paul Heide.
September 27, 2013