Luxembourg Book Prize Winner 2015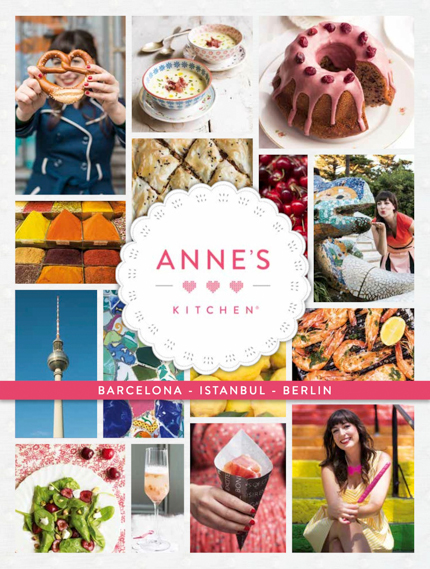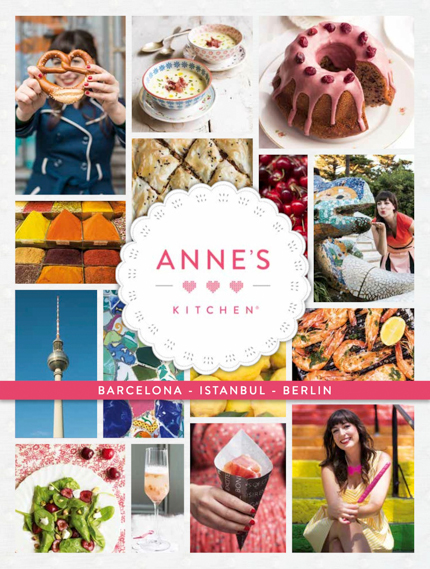 Read
This
Article
Luxembourg Book Prize Winner 2015
I'm hugely excited to announce that my book "Anne's Kitchen: Barcelona, Istanbul, Berlin" has won the prestigious Luxembourg Book Prize in the non-fiction category.
It's an incredible honour to win this award for the second time – last year my first book won in the same category, so it's pretty crazy to think that I won again this year!
Unfortunately, the only really annoying thing is that I couldn't be present at the actual awards ceremony!!! I had already agreed to do another job that very same night (funnily enough, it was at another award ceremony, where I presenting two awards to two young artists for the Edward Steichen Award that night). So, I sent my parents to the book prize, just in case I'd win. My mum was very nervous – in a way she was actually wishing I wouldn't win so that she wouldn't need to go up on stage to do the thank you speech in my name. Mum did really well though, so everything went a-ok!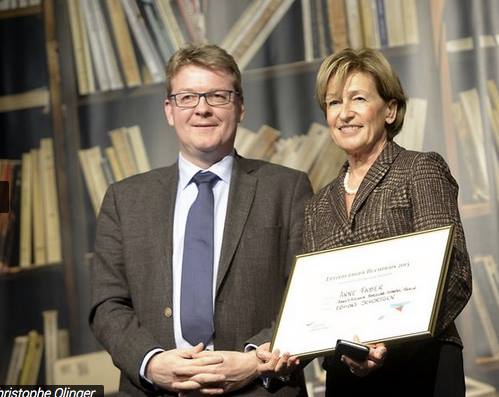 Every year, the Luxembourg book prize is organized by the "Letzebuerger Bicherediteuren" (Luxembourg publishers).
This year's jury members (Sandra Forgiarini, Josianne Weber, Laurent Graas, Metty Krings and Jérôme Jaminet) selected the book shortlist, after that it was up to the public to vote for their favourite books. Thank you all so much who voted for me, it's a real honour!
Here are some articles on the awards:
http://www.rtl.lu/kultur/734787.html
http://www.wort.lu/de/kultur/walfer-bicherdeeg-roland-harsch-mit-buchpraeis-ausgezeichnet-564dd3f50da165c55dc4d9f9
November 20, 2015